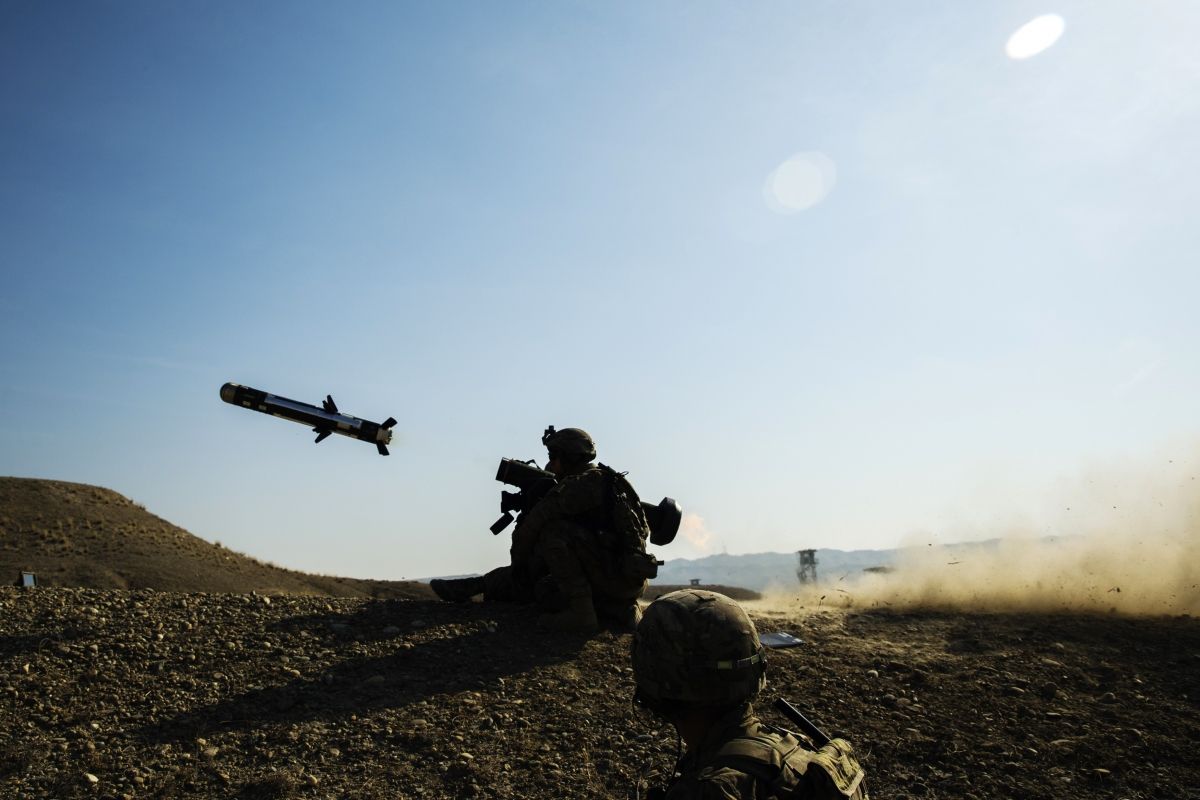 REUTERS
Russia will be trying to locate the sites where Ukraine stores U.S.-supplied anti-tank missile systems, Javelins, former commander of U.S. Army Europe LTG (Ret.) Ben Hodges said, speaking at the meeting of the Commission on Security and Cooperation in Europe (U.S. Helsinki Commission) Jan 24.
"I don't know how they [Ukrainians] are going to use them but I am very confident that the Russians will be looking for where those things are because that is a very capable system that can change how people think about things… [T]hey will always know that this capability is out there and I think that causes the Russians, the separatists that they rethink what they might try [to do]," Ben Hodges said, responding to a question of a VOA reporter.
The fact that Ukraine now has Javelins in its arsenal might prevent Russia from making "small land grabs" and "moving the line" at certain favorable periods.
Read alsoJavelin deliveries for Ukraine to be funded by U.S. - PoroshenkoAs reported earlier, the U.S. administration announced its decision to allow selling lethal weapons to Ukraine. U.S. officials also reported that Ukraine had received Javelin ATGMs.
"We're not talking about thousands of these things [Javelins], obviously, but the Javelin is the best anti-tank weapon system there is that an individual soldier can carry… The key will be how Ukrainians choose to employ it. And so whenever we provide a weapon system to another country there is a package that goes with it… there's a training aspect to it, it does not have magical powers but it is very good," Ben Hodges said.
Read alsoU.S., Ukraine try to еnsure weapons don't fall to enemy - WSJBesides, Ben Hodges noted that the U.S. move to arm Ukraine did not spark harsh reactions in Europe and Russia, of which observers and former U.S. administration had been wary.
"I was actually a little surprised. I haven't seen as much of a reaction from the Russians or Europeans to that decision, which tells me that Ambassador Volker did a great job of laying the groundwork and making sure that this decision did not break the unity of the Alliance," he said.