Hungary demands legal guarantee from Ukraine on education law
The Hungarian foreign minister claims that Budapest's standpoint is in full harmony with the expectations of the European Union and the Council of Europe.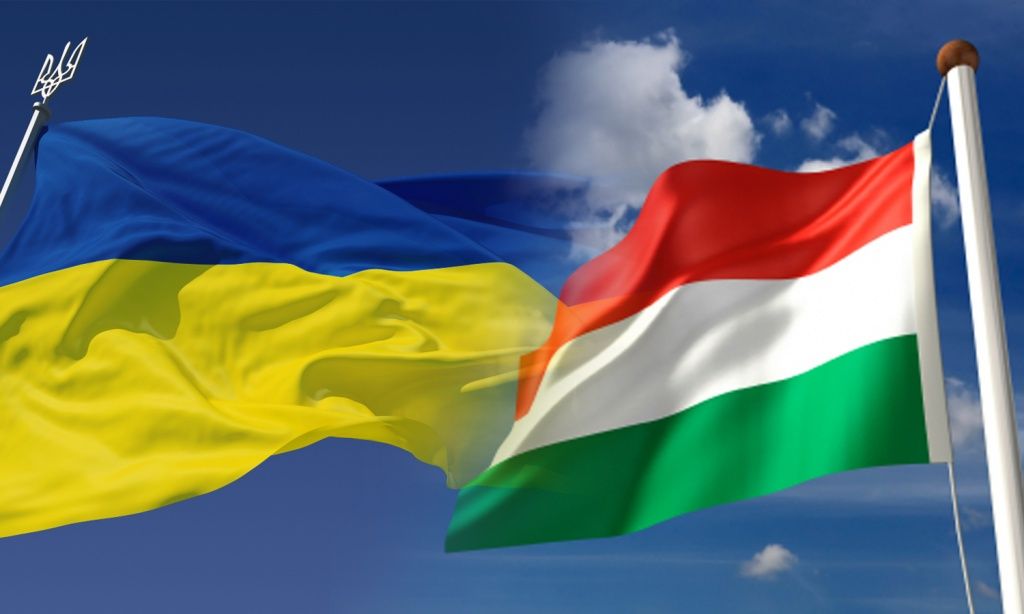 news.church.ua
Minister of Foreign Affairs and Trade Peter Szijjarto has said there must be a legal guarantee that Ukraine will not begin implementing the new Education Act until an agreement has been reached with the local Hungarian community.
"Ukraine cannot implement a law relating to education without having come to an agreement with the representatives of the Hungarian national community. Promises are not sufficient, we need legal guarantees that this will happen," Szijjarto said in Paris on Wednesday, where he held talks with Ukrainian Foreign Minister Pavlo Klimkin and U.S. Secretary of State Wess Mitchell within the framework of an extraordinary Hungarian-Ukrainian-American trilateral meeting, according to the official website of the Hungarian Government, Kormany reports.
"What we require is for the Ukrainian Government to come to a legally binding decision which makes it clear that the implementation of the new Act will not begin until talks with the Hungarian national community have been successfully concluded," he added.
"By adopting the new Education Act, Ukraine has violated the most fundamental international norms with relation to protecting minorities, including the European Union's and the Council of Europe's regulations on protecting minorities and the plan of action that Ukraine has undertaken within the framework of NATO," he pointed out.
Read alsoExpert reflects on why Hungary is blocking Ukraine's western integrationThe Minister has claimed that Hungary's standpoint is in full harmony with the expectations of the European Union and the Council of Europe, and Hungary would definitely like the situation to be resolved, preferably in a manner that is favorable to Zakarpattia-based Hungarian minority.
"Without legal guarantees, Hungary will stand by its decision to block all of Ukraine's international aspirations in the European Union and within the framework of NATO," the Minister declared.
Read alsoEleven NATO states oppose Hungary's blocking of cooperation with Ukraine – mediaIn reply to a question from Hungarian news agency MTI, Szijjarto said: "A solution is in the interests of the American party, which regards the issue as a geopolitical one, and its goal is to ensure that there are as few disputes as possible within the regional alliance it is part of." "This is good news for us, but only a solution that is suitable to local Hungarians can be acceptable," he added.
If you see a spelling error on our site, select it and press Ctrl+Enter