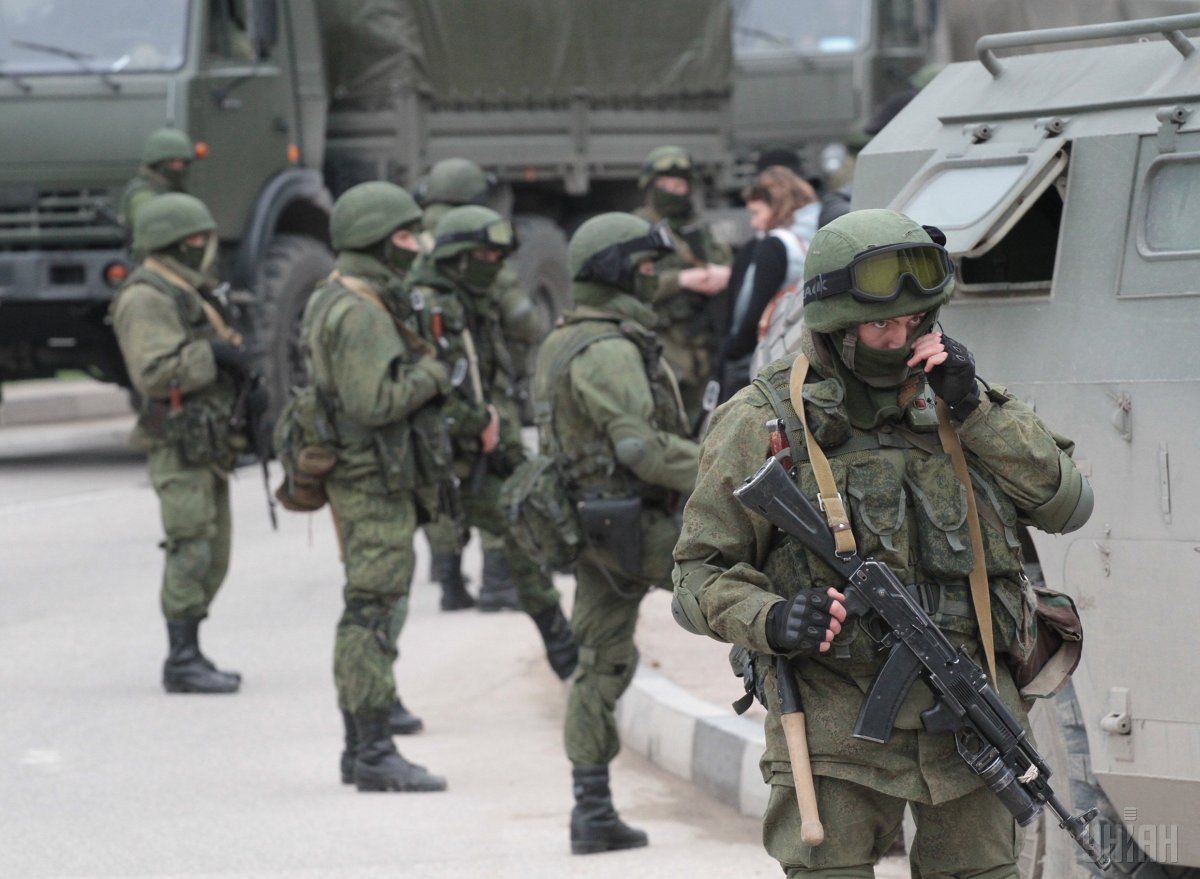 Photo from UNIAN
Fear of a new Maidan revolution forces the Ukrainian government to listen to civil society, according to a former Soviet dissident, Head of the Association of Jewish Public Organizations and Communities of Ukraine, Yosif Zisels.
"Such fear is due to the fact that the motives are always stronger on the side of society. Recall Viktor Yanukovych: first time he lost in 2004 and then for the next 10 years he has been preparing for revenge, while huge sums of money went to bribe law enforcers. But it turned out during the Maidan that special forces troops were ready to kill for money, but not ready to die for it. And this is the main lesson learned by today's authorities," Zisels wrote in column for the Novoe vremya weekly.
The former dissident believes that today the gap is small between the authorities and civil society, so the government is still "trying to catch up" to the opinion of Ukrainian civic opinion leaders. "That is why the protest led by Mikheil Saakashvili failed to spread. In this sense, it was artificial, not natural, and it did not have a positive agenda, so the Ukrainians felt this. But still it played a good role, once again showing that as soon as the gap between the authorities and civil society grows, it threatens [the government]  with the Maidan. And this threat will always prevail because the Ukrainians have found an adequate way to protest against the arbitrariness of authorities. I think this is really a good way," Zisels said.
He stressed that "the revolution does not create opportunities, only pointing at them." According to him, the Maidan showed what Ukrainians could be like: unselfish, sacrificial, united by a common goal and idea.
Read alsoThird Maidan possible in Ukraine, very different from previous ones – Atlantic Council"But this is only the image of what we crave for, so we shouldn't be too fascinated. No nation can exist at this level of stress for many years. Today it is important to think about how to convert this revolutionary energy into an evolutionary one. And this is the task for both the authorities and civil society – to honestly say that we have a long period of work ahead, not some quick victories," Zisels added.
UNIAN memo. Yosyf Zisels is a member of the Ukrainian Helsinki Group. During the Soviet era, he was involved in documenting human rights violations in the USSR, helping families of political prisoners, and was convicted twice for his activities. In total, he spent about six years in prison. In late 80s, he created the first Jewish organization in Ukraine. Being a consistent supporter of independent Ukraine throughout its recent history, Zisels continues to monitor human rights, in particular the rights of ethnic minorities, and also acts as an influential advocate of the democratic Ukraine beyond its borders.