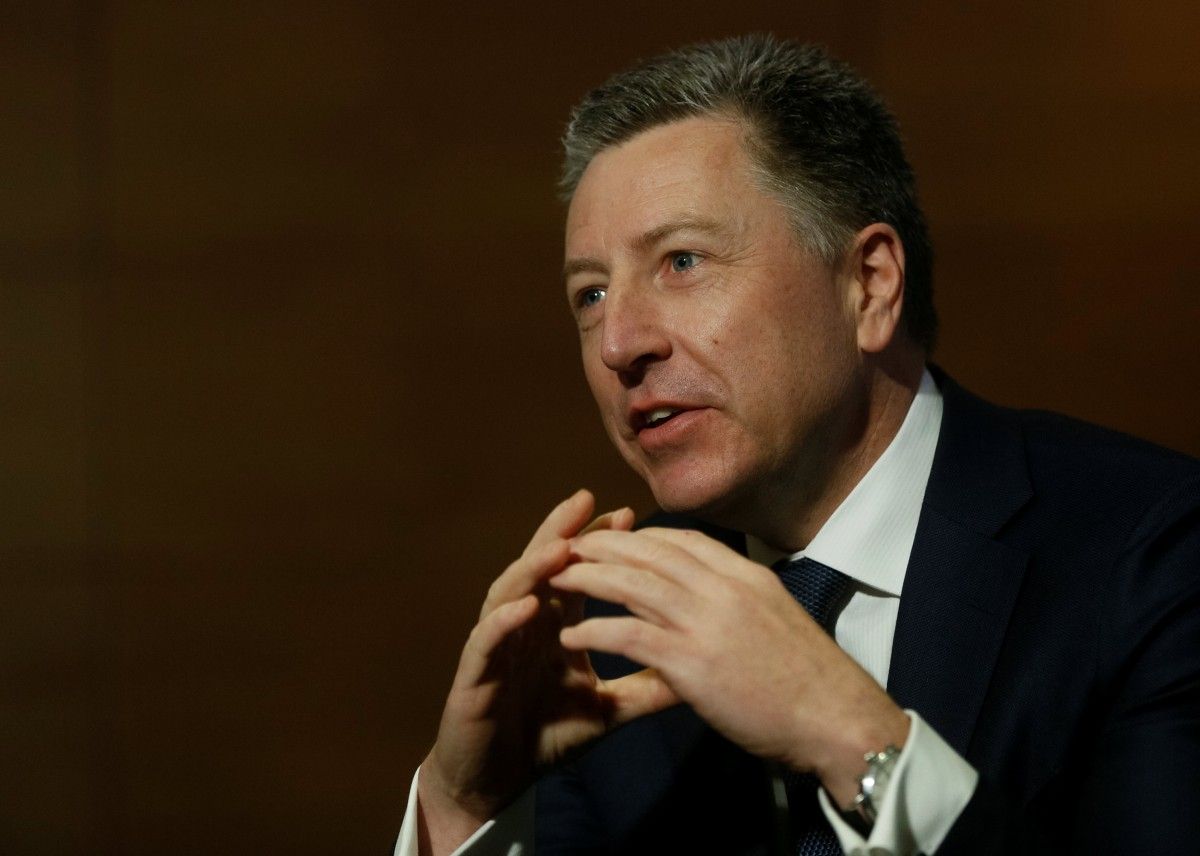 REUTERS
Kurt Volker, the U.S. special representative for Ukraine negotiations, says the West must keep increasing the costs for Russia.
"We need to keep increasing the costs," Volker told Brussels-based freelance journalist Teri Schultz in an interview posted on Atlantic Council's website. "No one's going to accept an occupied territory or another long-term conflict, and the costs of maintaining that will continue to escalate, including sanctions, including support for Ukraine overall."
It's already costing Moscow plenty to maintain much of the civil administration in Donbas in addition to its military operations, he added.
Read alsoVolker assures no negotiations with Russia about Ukraine without UkraineVolker heads into his fourth meeting with Russian counterpart Vladislav Surkov on January 26 to try to chisel out even a crack in the deadly Donbas stalemate.
This will be the first meeting between the negotiators since the United States announced it would be providing Kyiv with Javelin anti-tank weapons.
Volker is not waiting nervously to see if Russia follows through on threats to escalate military action. Despite a brief respite this week, he said, "they've already done it."
He would like to see more diplomatic urgency directed toward the conflict and a willingness from the West to become more creative with sanctions on the Kremlin, should peacemaking efforts continue to fall flat.