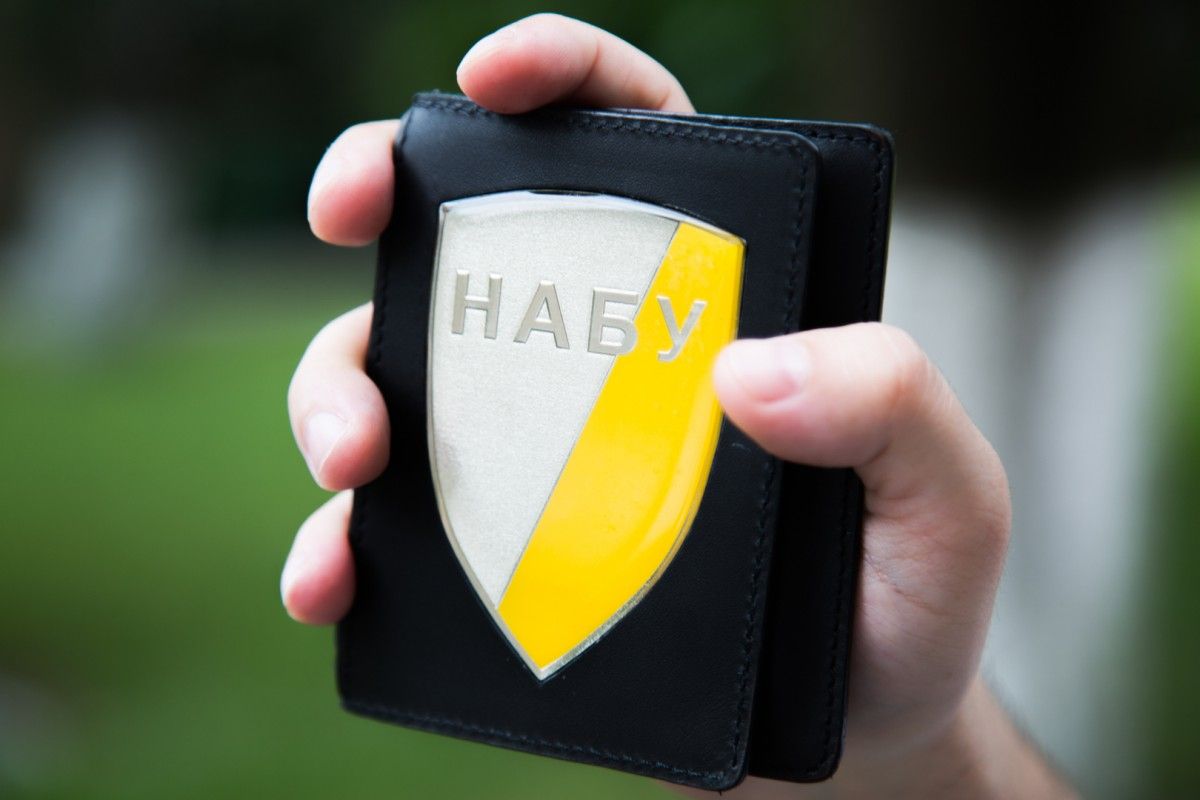 nabu.gov.ua
Agents of the National Anti-corruption Bureau (NABU) under the procedural leadership of the Specialized Anti-corruption Prosecutor's Office (SAPO) have launched a crackdown in the city of Kyiv and two southern regions, Odesa and Mykolaiv regions.
Read alsoNABU searching home of recent sting operation target – mediaRaids are being conducted on January 29 as part of an investigation related to possible facts of abuse of office when purchasing dredging services at the Berdiansk and Mariupol seaports in 2015 and 2016, the Ukrainian news outlet Ukrayinska Pravda reported with reference to NABU.
Details of the operation will be reported later, NABU said.
As UNIAN reported earlier, the Anti-Monopoly Committee of Ukraine on September 7, 2017, recognized collusive corruption in the actions of bidders for the procurement of works and dredging services at the Yuzhny sea trading port (Odesa region) and imposed a UAH 23 million fine. The investigation was conducted by NABU agents.