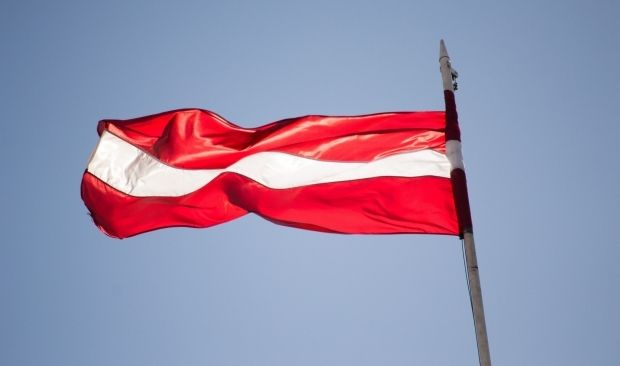 flickr.com/photos/resnaate
Latvia's Ministry of Foreign Affairs has handed an official note to the charge d'affaires of Ukraine, Alisa Podolyak, urging Ukraine to take necessary measures to remove Latvia from the watchlist of tax havens.
Latvian Foreign Minister Edgars Rinkevics said that efforts had been made before to settle the issue, including through the participation of the Finance Ministry, the Latvian information agency LETA said.
Read alsoUkraine's Finance Ministry may remove Estonia, Latvia from tax havens listIn addition, the ambassadors of Latvia and Estonia to Ukraine are working jointly to resolve the issue, as Estonia was also put on the tax havens list.
According to Rinkevics, the situation was caused by the misinterpretation of the new Latvian tax legislation, which provides for a zero tax rate on reinvested profit. This system cannot be regarded as tax-free because dividends in Latvia are taxable.
As UNIAN reported earlier, the Ukrainian government signed a decree on December 27, 2017, that added 22 countries to its offshore watchlist, Estonia was among them. With the same decision, another two countries, Lesotho and Guyana, were removed from the list.
The watchlist covers 85 countries. Apart from Estonia, places like Latvia, Georgia, Hungary, Iran, Malta, Cuba, and Morocco were added along with Asian states like Singapore, or countries in the Middle East.