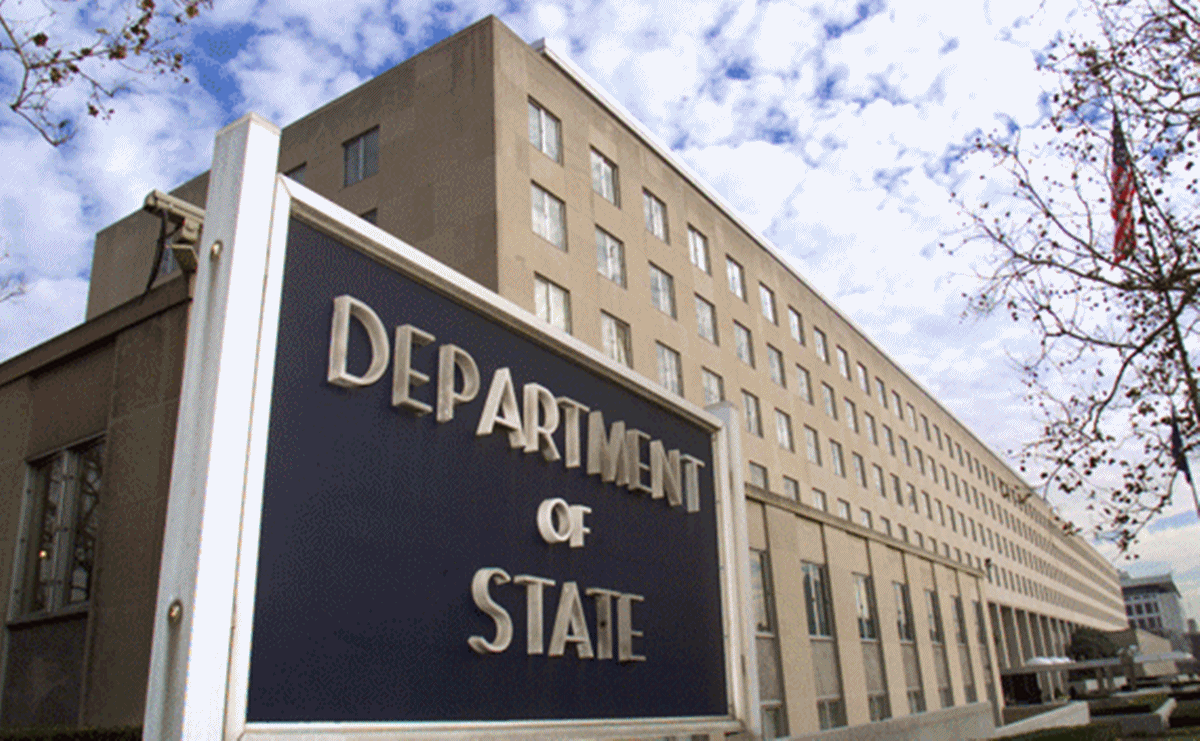 REUTERS
A senior official of the U.S. Department of State has commented on the deadline for new sanctions against Russia, saying that January 29 was not a deadline but "a start date."
"The most important thing is to clarify that yesterday, January 29th, was not a deadline under Section 231. So, it was not a deadline to impose sanctions; it was actually a start date. It was the start of the race. It was the day on or after which we could start imposing sanctions if we make the determination here at the State Department of activity that falls under the provision," the official said at a special briefing via teleconference on January 30, 2018.
Read also"Kremlin Report" should make Russia agree to peacekeeping mission in Donbas – KlimkinAccording to the official, the ultimate goal is to stop important revenue from flowing into the Russian government, which concerns, above all, the defense and intelligence sectors.
"Our discussions, our diplomatic engagements, are sensitive and we don't talk about them publicly, but we did brief Congress yesterday because it's important, of course, to keep them updated. I can say publicly, though, that the results of our engagement and our demarches globally, we have been able to turn off potential deals that equal several billion dollars. And that is real success, it's real money, and it's real revenue that is not going to the Kremlin and is not going to Russia as part of the intent of this law and the intent of this administration, to remind Russia and remind the Russian government of the costs of its malign activity, specifically with regard to Ukraine," he said.
As UNIAN reported earlier, the U.S. Treasury released the so-called "Kremlin report," a list of Russian President Vladimir Putin's allies facing U.S. sanctions.
The list includes 210 individuals. Among them are all members of the Russian government, the staff of Putin's administration, other high-ranking politicians and 96 oligarchs whose total assets exceed $1 billion.
The list included, in particular, Putin's press secretary Dmitry Peskov, head of the presidential administration Anton Vayno, Russian Prime Minister Dmitry Medvedev and Foreign Minister Sergey Lavrov.