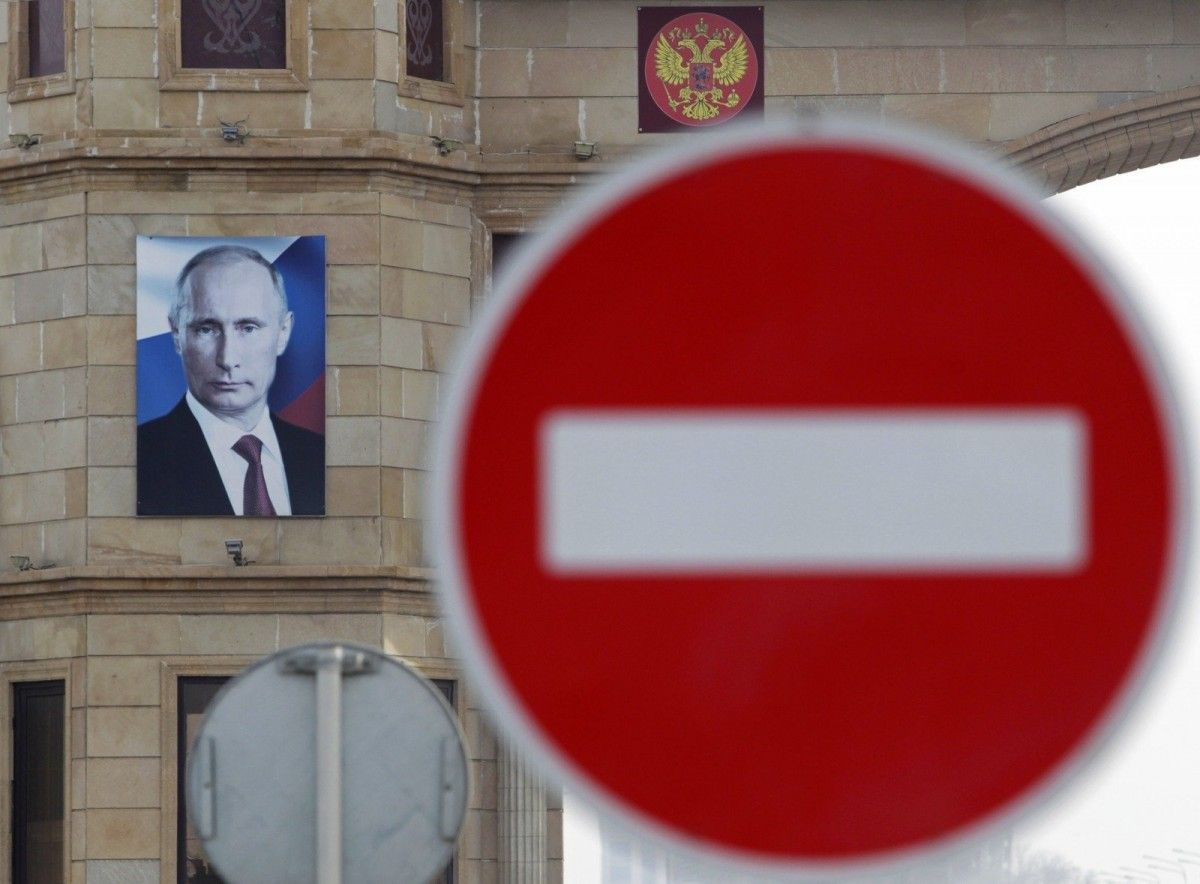 REUTERS
The Embassy of Ukraine in the United States hopes the U.S. Administration will continue to further strengthen sanctions against Russia under the Countering America's Adversaries Through Sanctions Act of 2017 (CAATSA).
"We hope that the U.S. Administration will continue to take strong steps in supporting Ukraine's sovereignty and territorial integrity, including those envisaged by the CAATSA," the Embassy said on Facebook.
Read alsoU.S. State Department on new sanctions against Russia: "The start of the race"The CAATSA provides for sanctions to create additional pressure on the Kremlin until it fully implements its commitments under the Minsk agreements and ends the occupation of Crimea.
"In particular, [the] provisions of the Act foresee further strengthening of sanction regime against Russia, including imposing additional sanctions against Russian special crude oil projects, financial institutions, significant corruption in the Russian Federation, serious human rights abusers, Russian intelligence and defense sectors, [the] development of pipelines and privatization," it said.
As UNIAN reported earlier, the U.S. Treasury released the so-called "Kremlin report," a list of Russian President Vladimir Putin's allies facing U.S. sanctions.
The list includes 210 individuals. Among them are all members of the Russian government, the staff of Putin's administration, other high-ranking politicians and 96 oligarchs whose total assets exceed $1 billion.
The list included, in particular, Putin's press secretary Dmitry Peskov, head of the presidential administration Anton Vayno, Russian Prime Minister Dmitry Medvedev and Foreign Minister Sergey Lavrov.