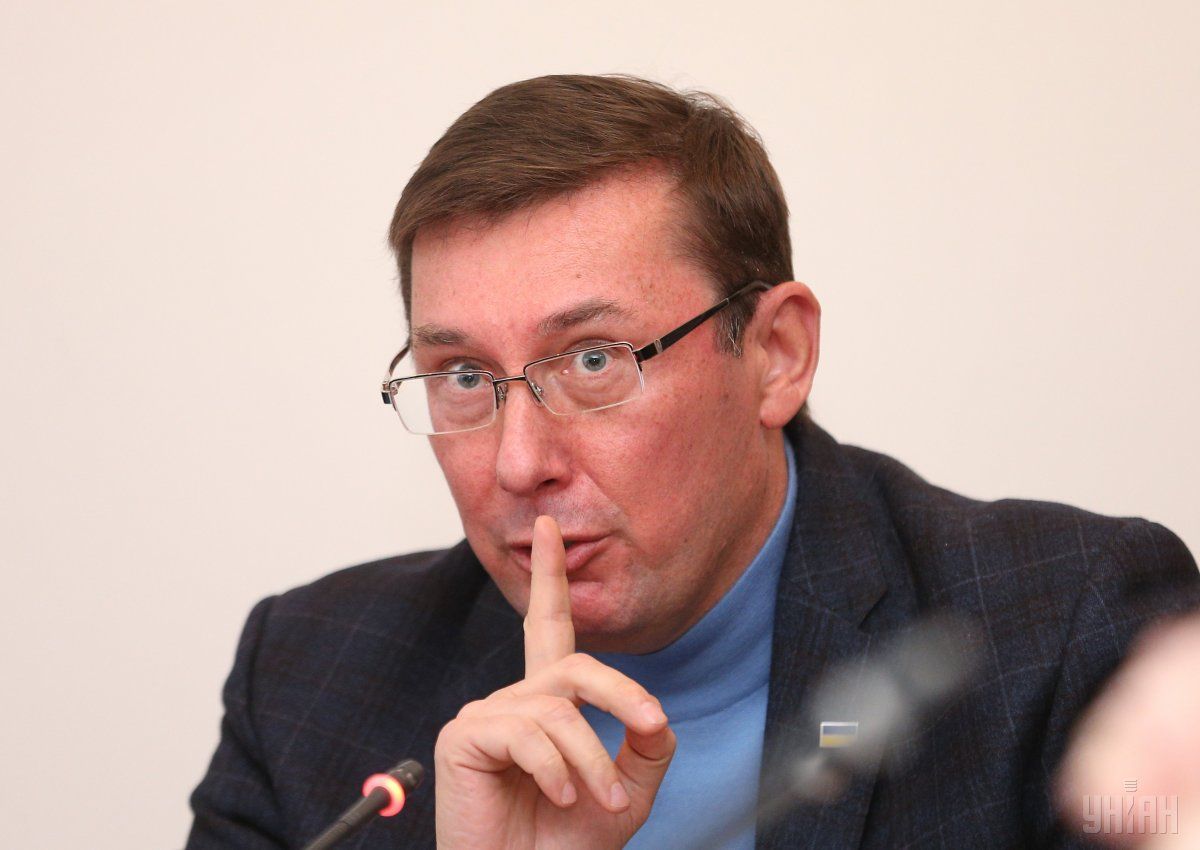 Photo from UNIAN
Prosecutor General of Ukraine Yuriy Lutsenko and his family members have spent their winter holiday in the Seychelles with tentative costs totaling at least EUR 52,000, according to journalists' investigation.
They rented two ocean-view Four Seasons Resort villas in one of the most expensive Seychelles hotels (Baie Lazare Public Beach, Mahe Island), journalists from the Skhemy (Schemes) TV program reported.
Read alsoLutsenko admits public row between PG, NABU "wrong""Yuriy Lutsenko's family (the chief prosecutor himself, his wife Member of Parliament Iryna, two sons Vitaliy and Oleksandr, and the latter's wife) rented two villas in the Four Seasons Resort Hotel on Mahe Island (the Seychelles) for eight nights from January 3 to January 11, 2018," the TV program said.
They stayed in "hilltop ocean-view" villas.
The villas with an area of 186 square meters feature a pool and "unforgettable panoramic views of the turquoise and blue waters of the bay and the surrounding mountains," according to the Four Seasons website.
The average daily rent of one villa of this category is EUR 2,648, the hotel's website says. Thus, the eight-day rent of one villa is estimated at EUR 21,184, while that of two at EUR 42,368.
In addition, the journalists learned that the family had paid EUR 10,473 in cash for extra services. Helicopter rental cost them EUR 1,440, and they spent EUR 1,265 in cash on souvenirs. So, the total expenses of the Prosecutor General's family exceeded EUR 52,000, the TV program claims.
As UNIAN reported earlier, Lutsenko told journalists in Brussels on Tuesday, January 30, that he considered holidays spent abroad as real leisure, and his family budget allowed this. According to the chief prosecutor, this trip "was not something luxurious and fit into what the middle class can afford." He also promised to declare the costs.
The Skhemy program's journalists earlier probed Ukrainian President Petro Poroshenko's costs on recent winter holidays. They found out he had spent at least US$500,000 on a family trip to the Maldives on January 1-8, 2018.