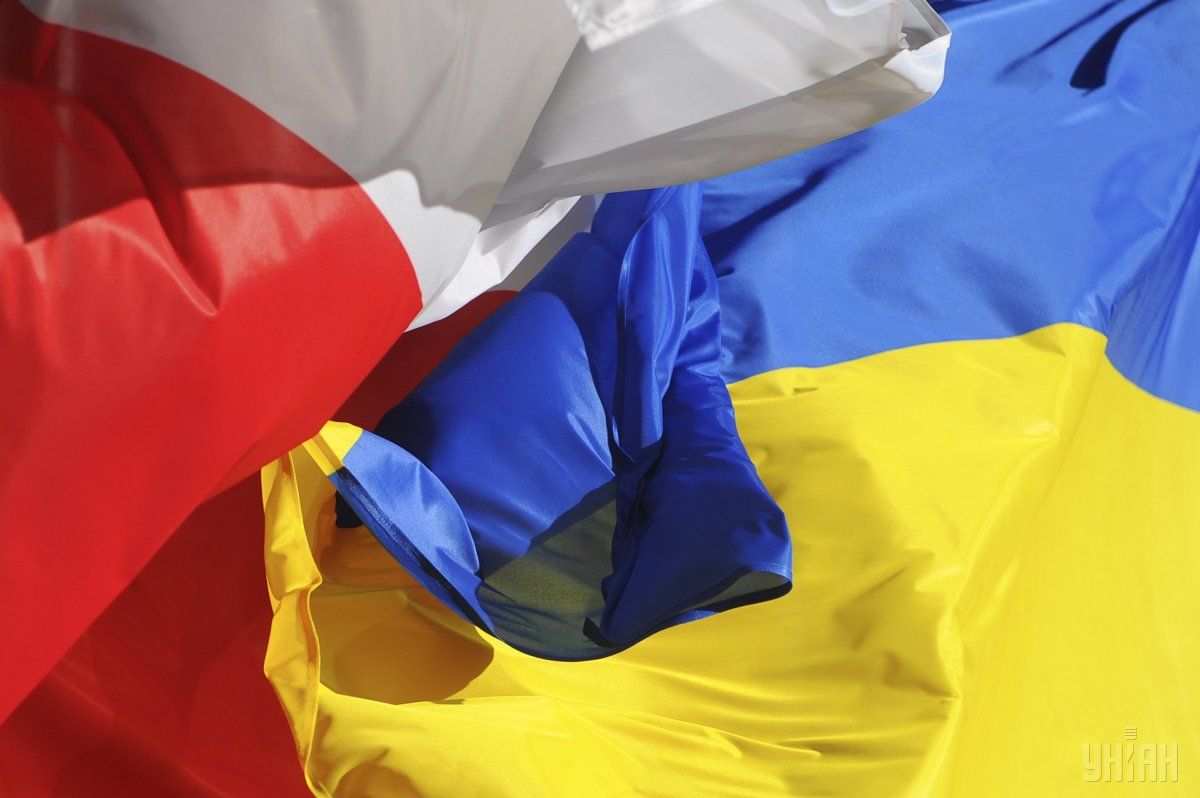 Photo from UNIAN
Commissions of the Senate of Poland endorsed and remained unchanged the updated legislation on the Institute of national memory, which among other things introduces criminal liability for denying the crimes of Ukrainian nationalists.
The legislation was supported by the commissions on human rights, rule of law, and cultural issues, Europeiska Pravda reports.
Eleven senators voted for the adoption of the bill in its current form, while only five were against it with no abstentions.
Read alsoDuda promises to analyze Poland's ban on Ukrainian nationalist ideologyThe senators chose not to amend the provision according to which "those who publicly and contrary to facts ascribes to the Polish people or state responsibility for or complicity in the crimes of the Third Reich or other crimes against humanity, peace and war crimes" are liable to a fine or imprisonment for up to three years.
In addition, the senators rejected the amendment removing the notion of "crimes of Ukrainian nationalists".
Read alsoDangerous distortion of history: where could Poland's scandalous law leadThey also refused to remove from the list of punishment the three-year imprisonment.
The amendments had been promoted by the senators of the opposition's "Civil Platform".
Read alsoUkrainian-Polish Commission on history to meet next month - AmbassadorThe Polish Sejm adopted amendments to the law on the Institute of national memory on January 26. The law will enter into force after its signing by the president.