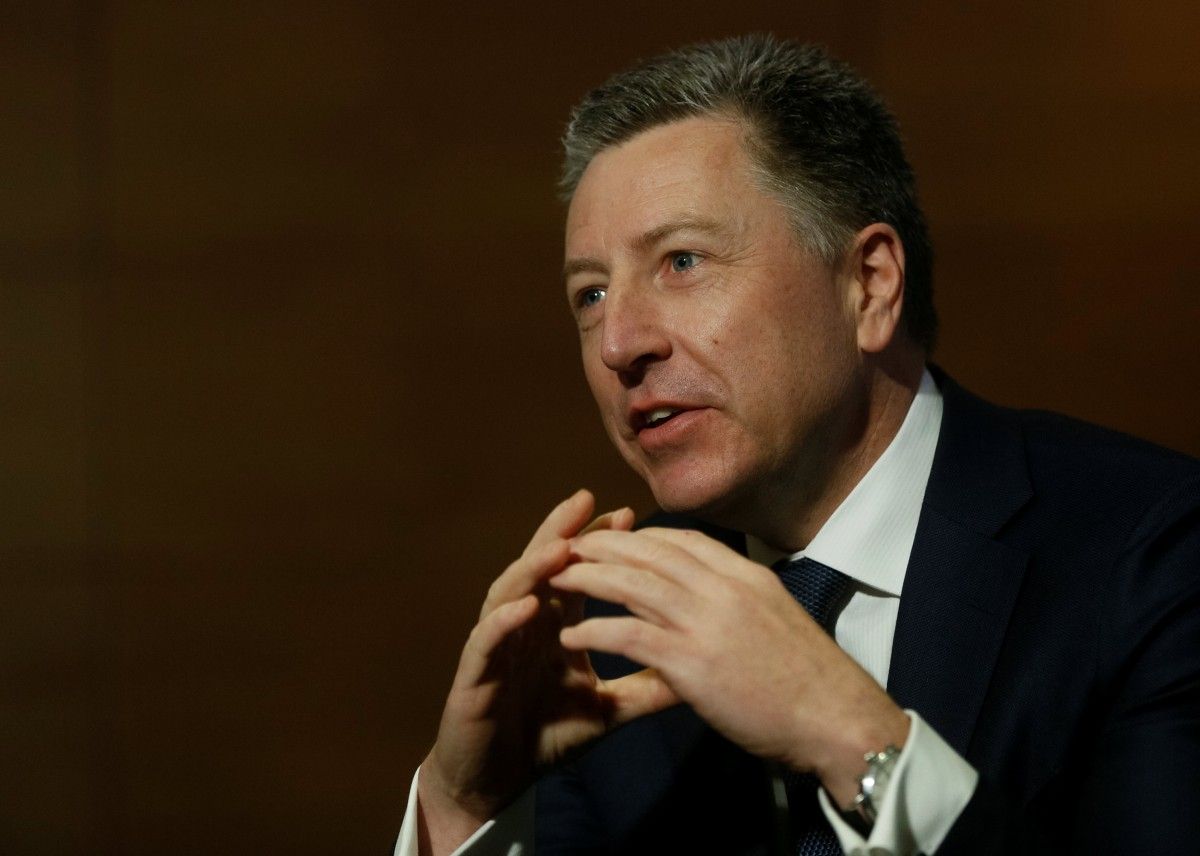 REUTERS
U.S. Special Representative for Ukraine Negotiations Kurt Volker and leader of Ukraine's Batkivshchyna Party, Yulia Tymoshenko, held a meeting in Washington Monday, Feb 5.
"Met with Yulia Tymoshenko today to discuss how UN peacekeepers could help facilitate restoration of territorial integrity and the important role of Ukraine's parliament in Minsk implementation. Also discussed need to ensure full resolution and not allow a frozen conflict," Volker wrote on Twitter on February 5, 2018.
Read alsoVolker tells of "very detailed" discussion with Surkov on peacekeepers in DonbasThe Batkivshchyna Party has also confirmed that the delegation led by its leader, Yulia Tymoshenko, is on a working visit to the United States. "The leadership of the Verkhovna Rada was informed about the trip of the Batkivshchyna delegation in line with the relevant procedure," the report says.
Except for official meetings with representatives of Ukraine authorities, Volker periodically meets with representatives of various political forces. For example, on January 24, while in Ukraine, Volker met with representatives of the Opposition Bloc Party, Yuriy Boyko and Serhiy Lyovochkin.