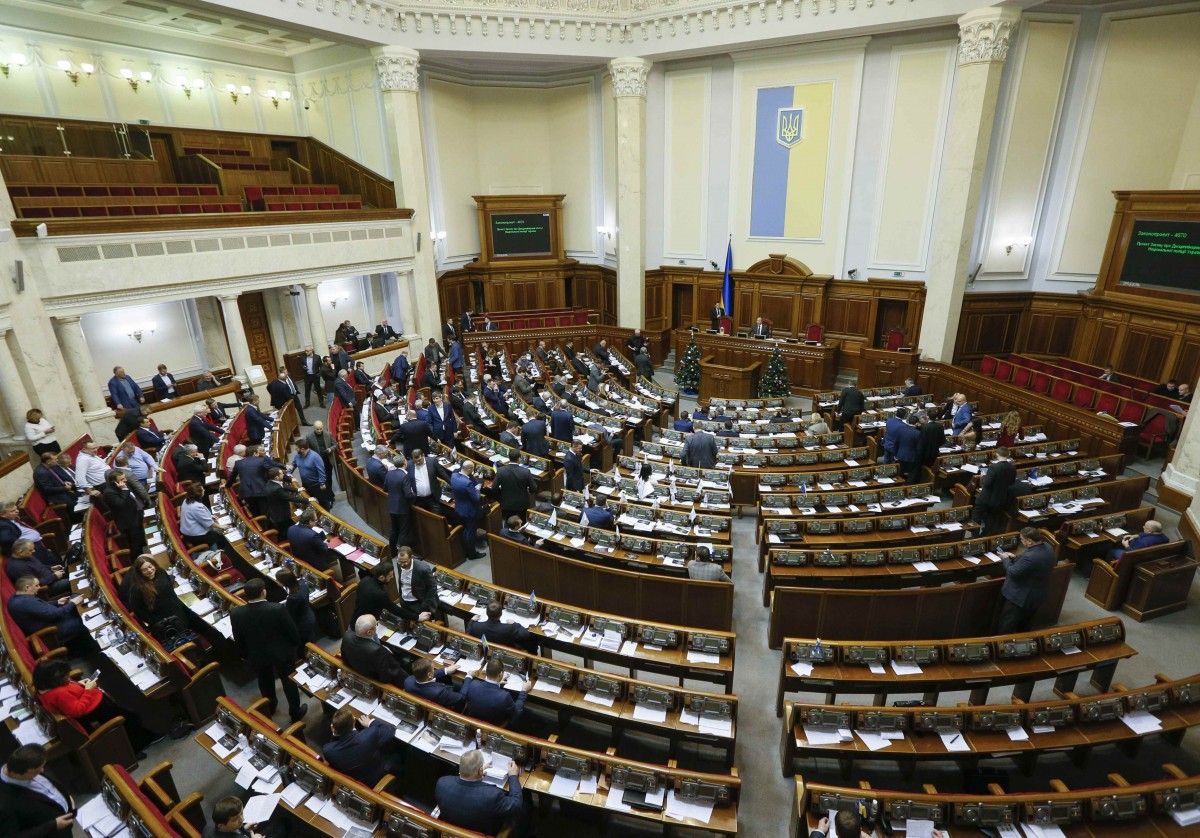 REUTERS
The relevant resolution was backed by 242 deputies on Tuesday, Feb 6, according to an UNIAN correspondent.
As reported earlier, the Polish Sejm on January 26 voted for the bill submitted by the Kukiz'15 party setting a ban on promoting the so-called "Bandera ideology," with its historical roots stemming from Ukraine.
In this regard, the Ukrainian Foreign Ministry expressed concern, saying that Poland was trying to portray Ukrainians as "criminal nationalists."
Read alsoOSCE concerned about new draft law on World War II crimes in PolandUkrainian President Petro Poroshenko said the draft law on the Institute of National Remembrance of Poland does not correspond to the declared principles of strategic partnership between Poland and Ukraine.
TRead alsoHolocaust program may move to Ukraine due to Polish bill on Nazi crimeshe Israeli Foreign Ministry, in turn, called Deputy Ambassador of Poland in Tel Aviv for explanations in connection with the amendments in the draft law on the Institute of National Remembrance. In particular, it bans any claims that the Polish people or Polish state were responsible or complicit in the Nazis' crimes, crimes against humanity or war crimes, thus, it bill criminalizes allegations of the Polish nation's complicity in the Holocaust.
Read alsoPolish PM defends law on institute of nat'l remembranceThe U.S. Department of State also called on Poland to reevaluate the legislation regarding crimes committed during the Holocaust.