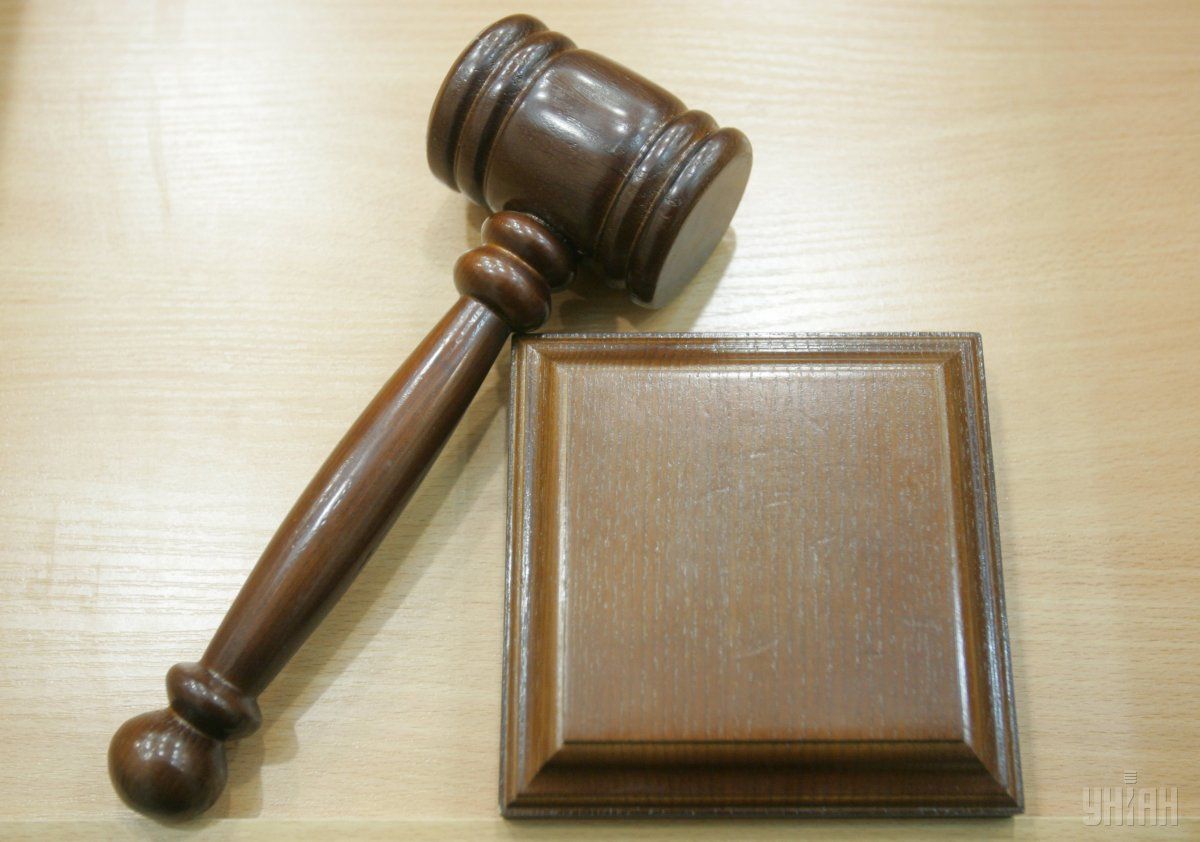 Photo from UNIAN
At a Feb 7 hearing of the high treason case against former Ukrainian President Viktor Yanukovych, the court questioned Andriy Tsymbaliuk, an assistant to former Permanent Representative of Ukraine to the UN Security Council, Yuriy Sergeyev. Tsymbaliuk is now an adviser to the Permanent Mission of Ukraine to the United Nations.
Tsymbaliuk testified that Russia had annexed Crimea with the involvement of its military units without insignia, according to an UNIAN correspondent.
Read alsoParubiy testifies in court on conversation with Zhirinovsky amid start of Russian aggressionHe added that the actions of the Russian military in late February 2014 violated the norms of international law, as well as the treaty of friendship between Ukraine and Russia, the Budapest Memorandum, and the UN Charter.
The witness regards Crimea annexation as an act of aggression against Ukraine on the part of Russia.
In addition, Tsymbaliuk told that at a meeting of the UN Security Council on February 28, Ukraine informed the international community about the beginning of Crimea seizure.
He also said that at a meeting of the Security Council on March 3, 2014, which was convened at Russia's initiative, the then Permanent Representative of Russia to the Security Council, Vitaly Churkin, demonstrated Yanukovych's appeal to Putin, where he called on his Russian counterpart to introduce Russian troops into Ukraine.
Tsymbaliuk expressed conviction that Russia attempted through this letter to legitimize the invasion of Ukraine.
Read alsoCrimea black hole for human rights - HRWIt should be noted that Yanukovych's lawyers insisted that Ukrainian diplomats to the Security Council had deceived the international community because they did not inform anyone about the position of Mr Yanukovych, who declared several times at the end of February 2014 that he was a legitimate president, while a coup had taken place in Kyiv.
Tsymbaliuk testified that after Yanukovych's escape from Kyiv, he was guided by the decision of the Verkhovna Rada of February 22, 2014, according to which Yanukovych was recognized as a the one who withdrew himself from fulfilling the duties of President of Ukraine.