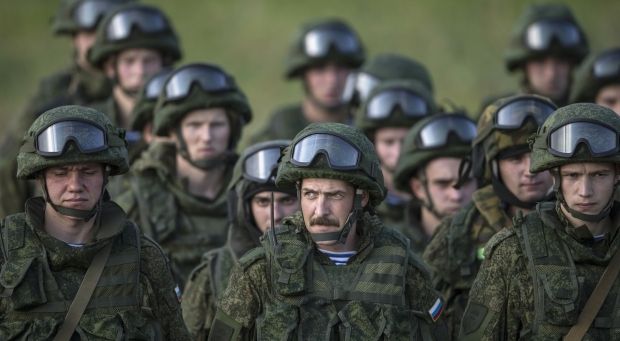 REUTERS
The lawyer of a disgraced Ukrainian ex-president Viktor Yanukovych, Vitaliy Serdyuk, claimed that the final decision on the withdrawal of Ukrainian troops from Crimea was taken by former head of the Presidential Administration Serhiy Pashinsky and former chief of the National Guard of Ukraine, now Defense Minister, Stepan Poltorak.
The defense team referred to an extract from the testimony of former Acting Defense Minister Ihor Teniukh.
Serdyuk claimed in a Facebook posting that the corresponding decision had been made at the NSDC meeting on March 23, 2014.
Read alsoAide to ex-envoy of Ukraine to UNSC elaborates on Russia's moves to seize CrimeaAs follows from the extract from Teniukh's testimony, after the seizure of the Navy HQ, while speaking at the NSDC on March 23, 2014, he reported on the latest developments in Crimea deployment of the Armed Forces' units near the village of Shyrokiy Lan. He also allegedly offered to go for a military breakthrough into Crimea.
According to the released testimony, Serhiy Pashynskiy said: "It's all clear with the minister – he wants war. Let's hear other members."
Stepan Poltorak spoke after Teniukh: "I propose to withdraw our units from Crimea with their banners flying proudly."