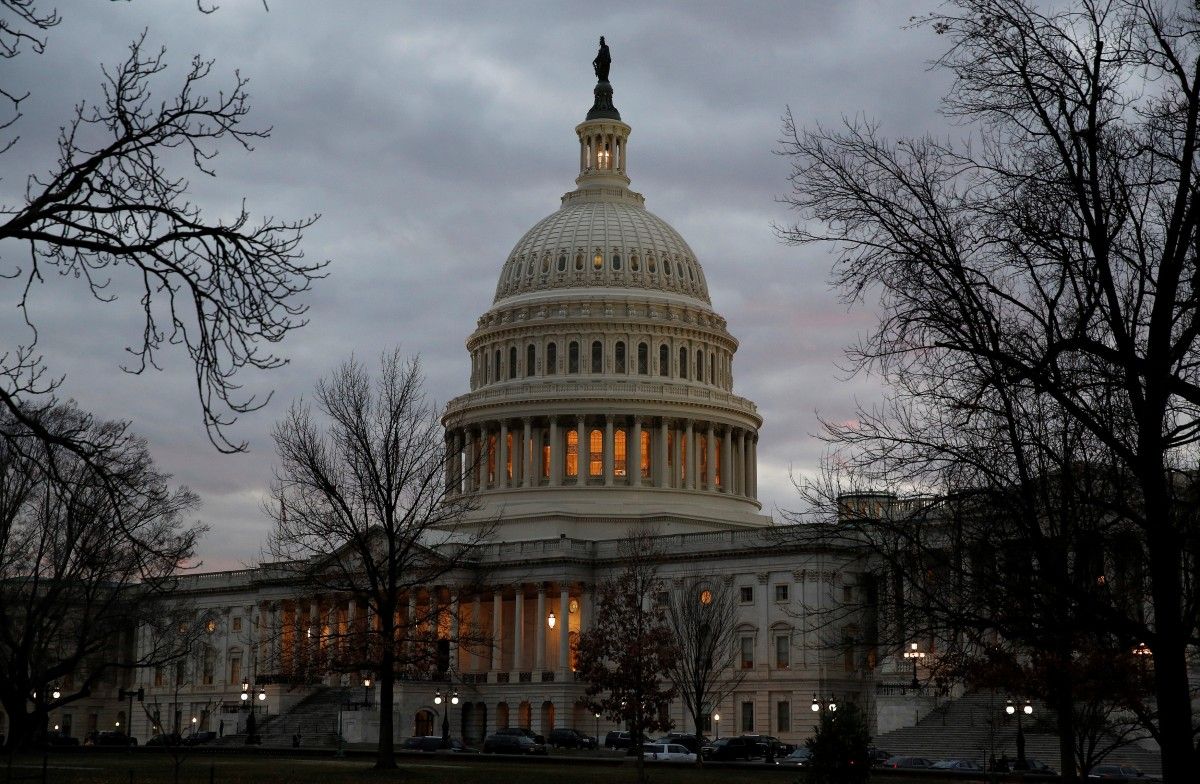 REUTERS
The U.S. House of Representatives on Wednesday, Feb 7, passed a "Ukraine Cybersecurity Cooperation Act" aimed to promote a more enhanced U.S.-Ukraine cooperation in the area of cybersecurity amid Kyiv's ongoing efforts to counter Russian hybrid aggression.
The legislation is designed to provide Ukraine support to secure government computer networks from malicious cyber intrusions, according to Ukraine's Ambassador to the U.S. Valeriy Chaly, who attended the House chamber as the bill was considered, the Ukrainian Embassy in the U.S. wrote on Facebook.
The legislation is also aimed to support Ukraine in reducing dependence on Russian information and communications technology, as well as facilitate Ukraine's participation in cybersecurity information sharing.
Read alsoTurchynov: Ukraine makes big step to build national cybersecurity systemThe move reaffirms Washington's commitment to the U.S.–Ukraine Charter on Strategic Partnership and the Budapest Memorandum on security assurances, as well as U.S. support of cooperation between Ukraine and NATO.
The bill has been sponsored by Congressmen Brendan Boyle (D-PA) and cosponsored by Brian Fitzpatrick (PA-R), House Committee on Foreign Affairs and Congressional Ukrainian Caucus members. Before becoming a law, the bill needs to pass the Senate and get signed by the U.S. President.