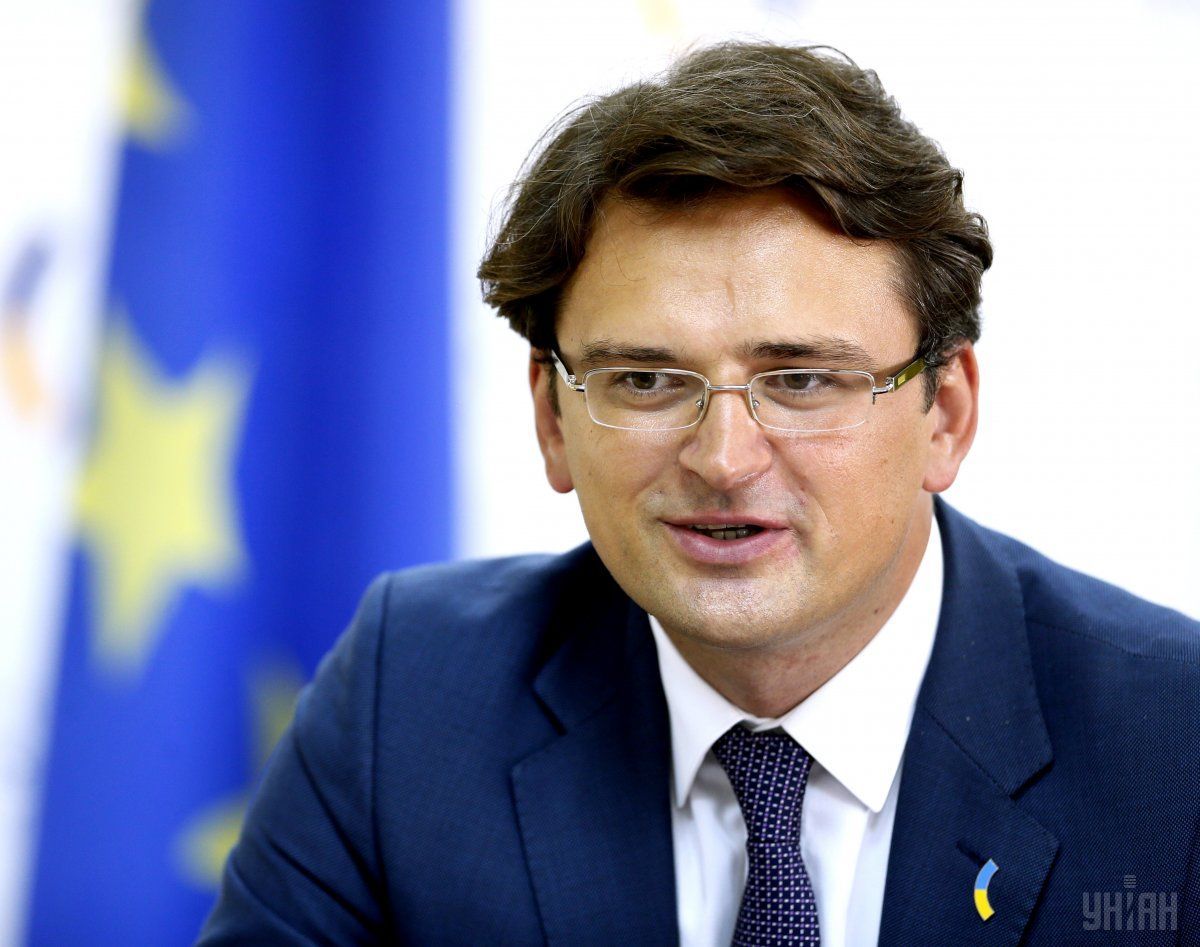 Photo from UNIAN
Ukraine's Permanent Representative to the Council of Europe Dmytro Kuleba says that following Crimea annexation and the outbreak of the Donbas war, Europe "jumped above its head", introducing an unprecedentedly tough sanctions policy towards Russia.
He noted that this proved to be a really hard step for many European states because of their close ties with Moscow.
"Ukraine should be grateful to Europe for its support at the most difficult moment of its recent history," Kuleba told the Novoe Vremya weekly.
Read alsoUkraine's embassy in U.S. hopes for strengthening of sanctions against Russia"Those who saw the diplomatic war from within are aware that without sanctions, Russia would penetrate deeper into Ukraine with their tanks and adepts of the 'Russian world' who are creating turbulence in the country," the diplomat said.
At the same time, he noted that the problems that ensued in the EU have shown that it is becoming increasingly hard for the Europeans to reaffirm their tough and assertive stance.
"A number of influential players are tired of confronting Russia, and not only [Russia]," the diplomat said, adding that "Europe is ready for compromises because it is unwilling to fight. This Europe seeks well-deserved peace and prosperity."
Read alsoBloomberg: U.S. says Russian gas link hurts European security"Perhaps we are witnessing an epic dusk of a tough Europe. The deal is this: softness in protecting and promoting those famed European values in exchange for peaceful coexistence and moneymaking," Kuleba said.