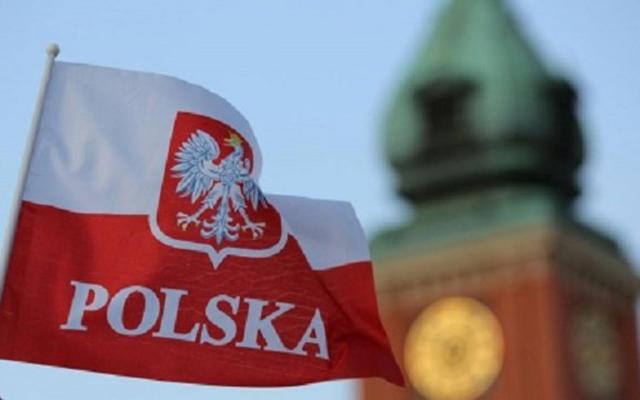 Zaxid.net
The Institute of the National Remembrance of Poland was startled by their Ukrainian counterparts suggesting that the Ukrainian side thinks impossible to continue the work of the Polish-Ukrainian historians' forum in its previous format.
The Polish Institute assured that the provisions adopted in the latest law [that sparked huge controversy across borders] does not affect scientific research, according to Radio Poland.
Read alsoUkrainian historians warned of risks of traveling to Poland due to "anti-Bandera law""Fears about the safety of Ukrainian participants in scientific debate in Poland are completely unreasonable and even provocative," the Polish Institution said in a statement.
It also recalled that the Verkhovna Rada of Ukraine passed a law in 2015 that grants members of Ukrainian nationalist organizations and those who collaborated with Germany the status of "fighters for freedom and independence of Ukraine." The Polish Institute expressed fears then that it could "halt any critical views" on the activities of Ukrainian nationalists, in particular the presentation of facts on the "genocide of the Polish population committed by the UPA [Ukrainian Rebel Army]." The Warsaw Institute of the National Remembrance noted that "the Polish-Ukrainian dialogue about the difficult parts of the joint past had begun much earlier than the Ukrainian Institute of National Remembrance was founded."
At the same time, the Polish Institute expressed hope to resume dialogue with the Ukrainian side and take joint measures to protect and restore recreation sites and those of historic and symbolic importance.
The Polish-Ukrainian forum of historians began its work in 2015 under the patronage of the institutes of national remembrance of the two countries. It is based on the platform of the Polish-Ukrainian historical dialogue. So far, the forum has held five meetings, most recently in Cherkasy in October last year.
Read alsoPoland's drift to nationalism: what should Ukraine do about itAs UNIAN reported earlier, the Ukrainian Institute of National Remembrance warned the country's historians of possible risks related to their travel and stay in Poland as a result of the adoption by Warsaw of the latest law penalizing promotion of Ukrainian nationalist ideas.