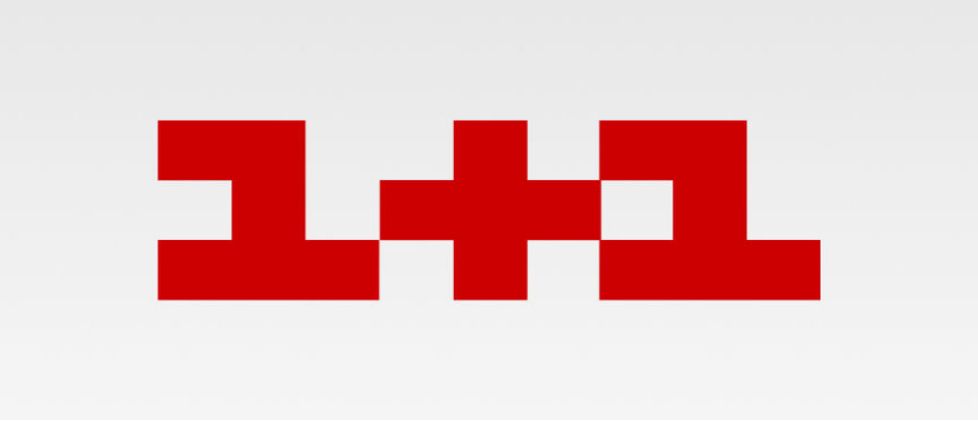 1plus1.ua
Today, February 8, an enquiry addressed by the National Bank of Ukraine (NBU) to the acting Chairman of PrivatBank's Board, for disclosure of information on a transaction history of bank accounts of top managers, journalists and TV hosts of 1+1 media, as well as employees of an independent production studio, which produces part of the content for our media group, has become available to us.
We consider this request as an attempt to exert direct pressure and execute political persecution pending the elections.
We are extremely concerned by this document and the National Bank's attempt to get access to the banking secrets of several dozen employees of 1+1 media. Moreover, we have a number of questions:
1. Since when has bank secrecy ceased to be applicable to the employees of our media group?
2. If this information, as it has lately become customary to the NBU, is related to an investigation into the PrivatBank case, have similar enquiries been sent to a number of other companies and clients of the bank?
3. Is the work on e-declaration of all Ukrainian officials over now so that the state agencies have time to be engaged in probing into financial operations of journalists, TV hosts and managers of media organizations?
4. Who has initiated the request and can it be considered as the next step against our media group after an attempt not to issue a license to the TV channel last year, an attempt to accuse the leading channel of high treason this year, as well as warning of the television center's eviction from the office on Kyrylivska Street?
We hope to get answers in the near future; official inquiries have been sent to the relevant agencies.