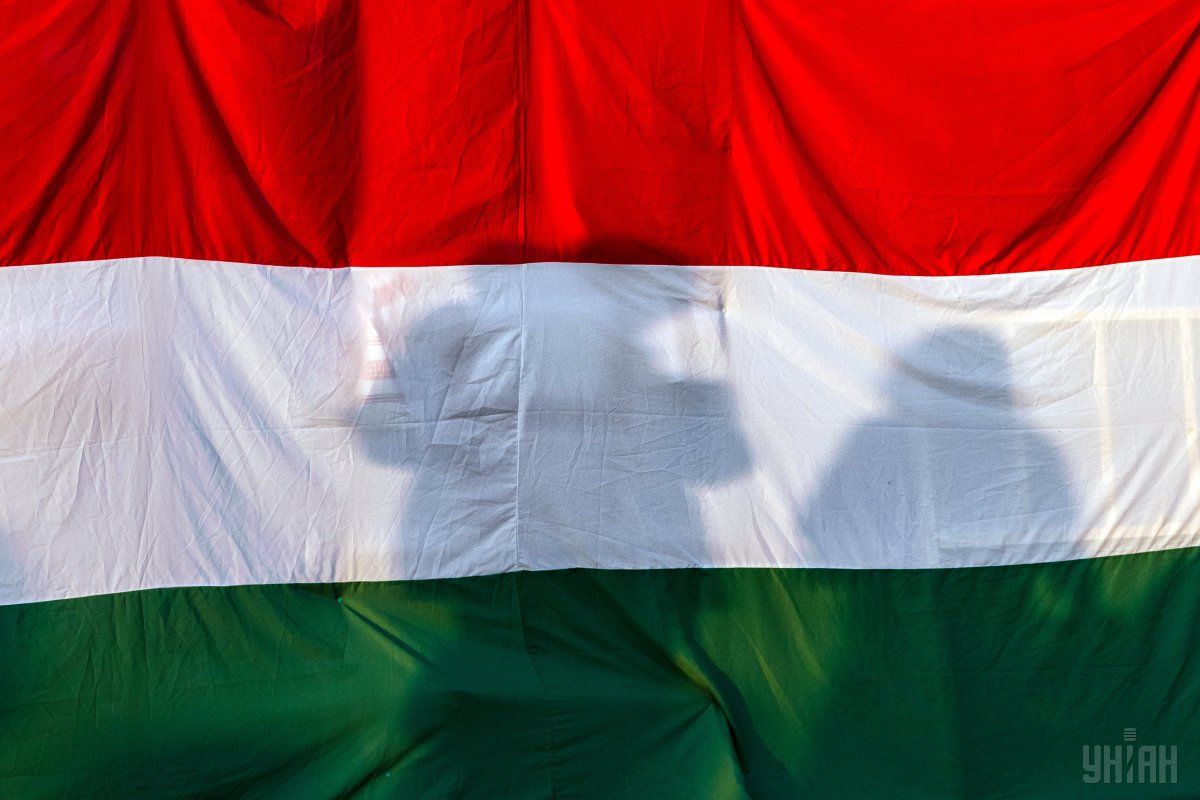 Photo from UNIAN
Hungary's Foreign Ministry insists no agreements on the language provisions of Ukraine's law on education were reached during bilateral consultations between Ukrainian Deputy Minister of Foreign Affairs Vasyl Bodnar and the Ministry of Foreign Affairs and Trade's Parliamentary State Secretary Levente Magyar in Uzhgorod, Ukraine, on February 7.
Read alsoHungary demands legal guarantee from Ukraine on education law"No kind of agreement has been reached with regard to the Ukrainian Education Act; Ukraine is still refusing to implement the recommendations of the Venice Commission," the Ministry of Foreign Affairs and Trade's Deputy State Secretary Tamas Menczer said in a statement to Hungarian news agency MTI on Thursday, February 8.
Menczer reiterated that the standpoint of the Hungarian government remains unchanged and "is rock solid: Ukraine cannot begin the implementation of the Education Act until it has come to an agreement with national minorities on the issue, including with the Hungarian national minority."
"We are glad that it seems the consultation will begin soon, Transcarpathian Hungarians can count on the full support of the Hungarian government," he said.
In his words, the Hungarian government will only retract its policy of blocking Ukraine's international aspirations if the Transcarpathian Hungarians state that an agreement has been reached with relation to every detail of the Education Act. "That is still a long way off," the statement said.
Ukraine's Ministry of Foreign Affairs earlier announced it had agreed with the Hungarian side on ways to address the so-called language issue at educational institutions in Zakarpattia, western Ukraine.