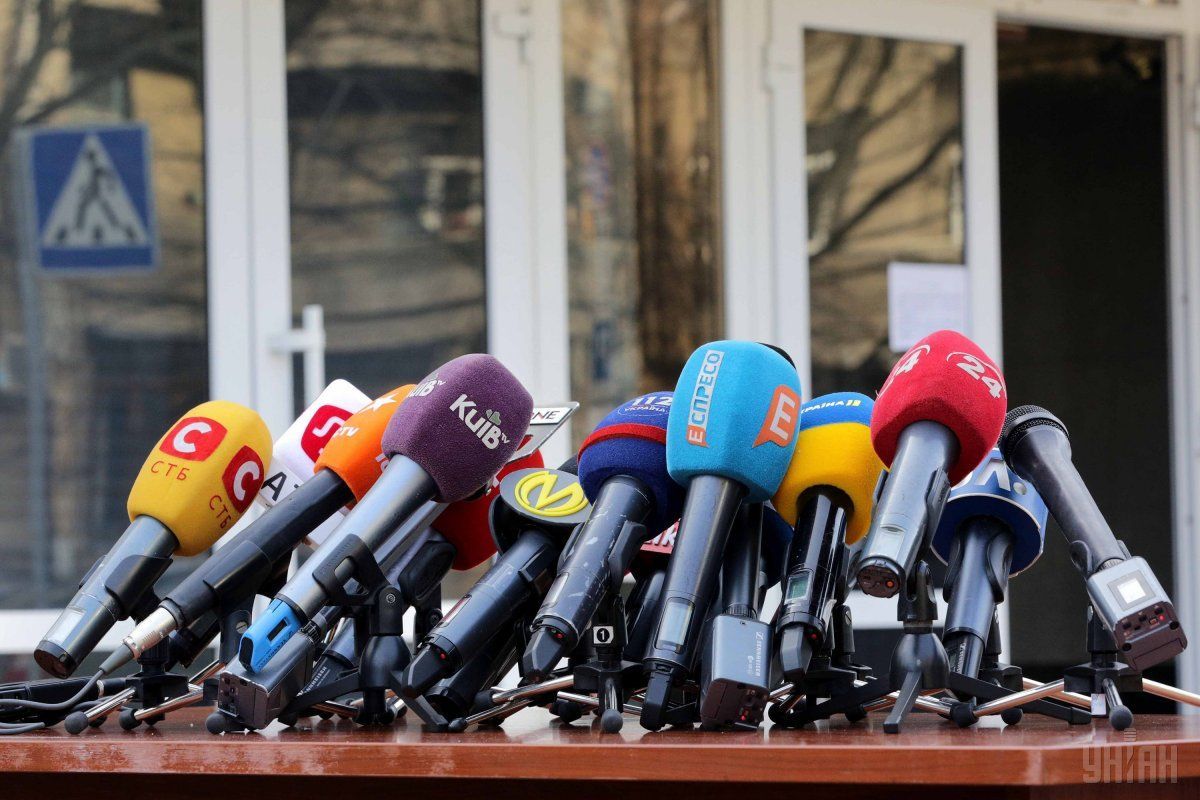 Photo from UNIAN
Last year, 90 cases of assaults on journalists were recorded, while the investigation has been dragging with no result whatsoever, according to the organization.
"The journalists' physical safety index that we monitor recorded 90 assaults on journalists in the past year. At the same time, there were no punishments in these cases. Accordingly, there is no progress in the investigation of Pavel Sheremet's murder," head of the National Union of Journalists of Ukraine, Serhiy Tomilenko, told a TV panel show on 1+1, TSN news service reports.
Read alsoCPJ says Ukraine probe of journalist Sheremet's death stalledTherefore, Tomilenko believes the Verkhovna Rada of Ukraine should hold hearings on freedom of speech and protection of journalists.
Earlier, Chairman of the National Union of Journalists of Ukraine (NSJU), Serhiy Tomilenko, said that the past year was one of the most disturbing ones in Ukraine's history in terms of the violations of journalist rights.