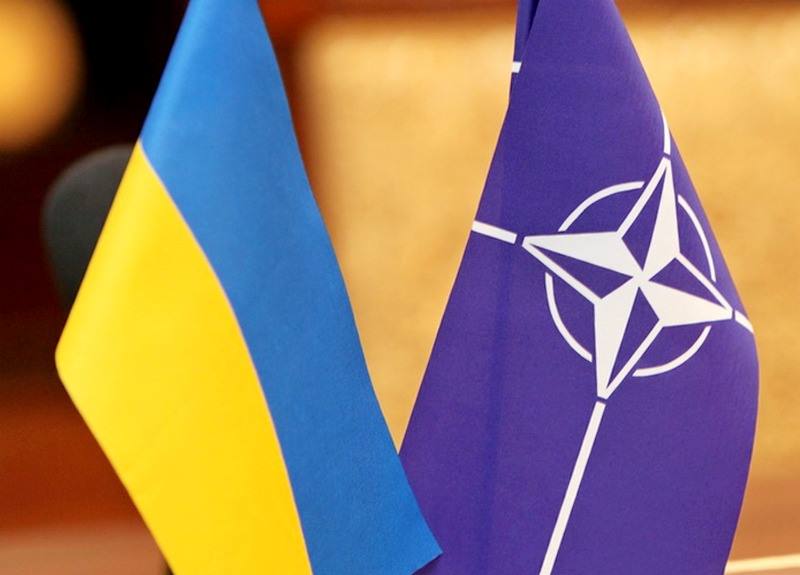 Facebook @navy.mil.gov.ua
Despite Ukraine's requests and consent of the most influential members of the North Atlantic Alliance, Brussels did not confirm the date of the NATO-Ukraine Commission (NUC) meeting at the level of defense ministers.
The information, which came from diplomatic sources, has been confirmed at the Alliance headquarters, according to Europeiska Pravda.
The ministerial meeting of the NUC was to be held on February 14 or February 15 during the meeting of defense ministers of all member states – this is one of the few opportunities for the year, where Ukraine's top defense chief can personally address the ministers of all key partner states.
Read alsoHungary's Foreign Ministry: No agreement on language provisions of Ukraine education lawHowever, Hungary used its veto right and blocked the meeting, several sources confirmed.
At the moment, there are no meetings of the Ukraine-NATO Commission scheduled, Europeiska Pravda was told in Brussels. The Alliance official reminded that the meeting of the NUC was held in December, where the parties discussed the security situation in Ukraine and the course of reforms.
Hungary did not block that meeting, probably because of a lower-level representation. NATO member countries attended it at the ambassadorial level.
As reported earlier, Hungarian Minister of Foreign Affairs and Trade Peter Szijjarto publicly promised in January that he would block the Commission's ministerial meeting.
Read alsoHungary demands legal guarantee from Ukraine on education lawIt remains unclear whether Ukrainian Defense Minister Stepan Poltorak will go to Brussels, despite the abolition of plans to hold the NUC. The sources of Europeiska Pravda close to the Ministry of Defense say that the trip is still in the minister's preliminary schedule. Meanwhile, there has been no official confirmation of these plans yet.
It is technically possible for Poltorak to visit the NATO ministerial meeting for the sake of holding bilateral meetings.