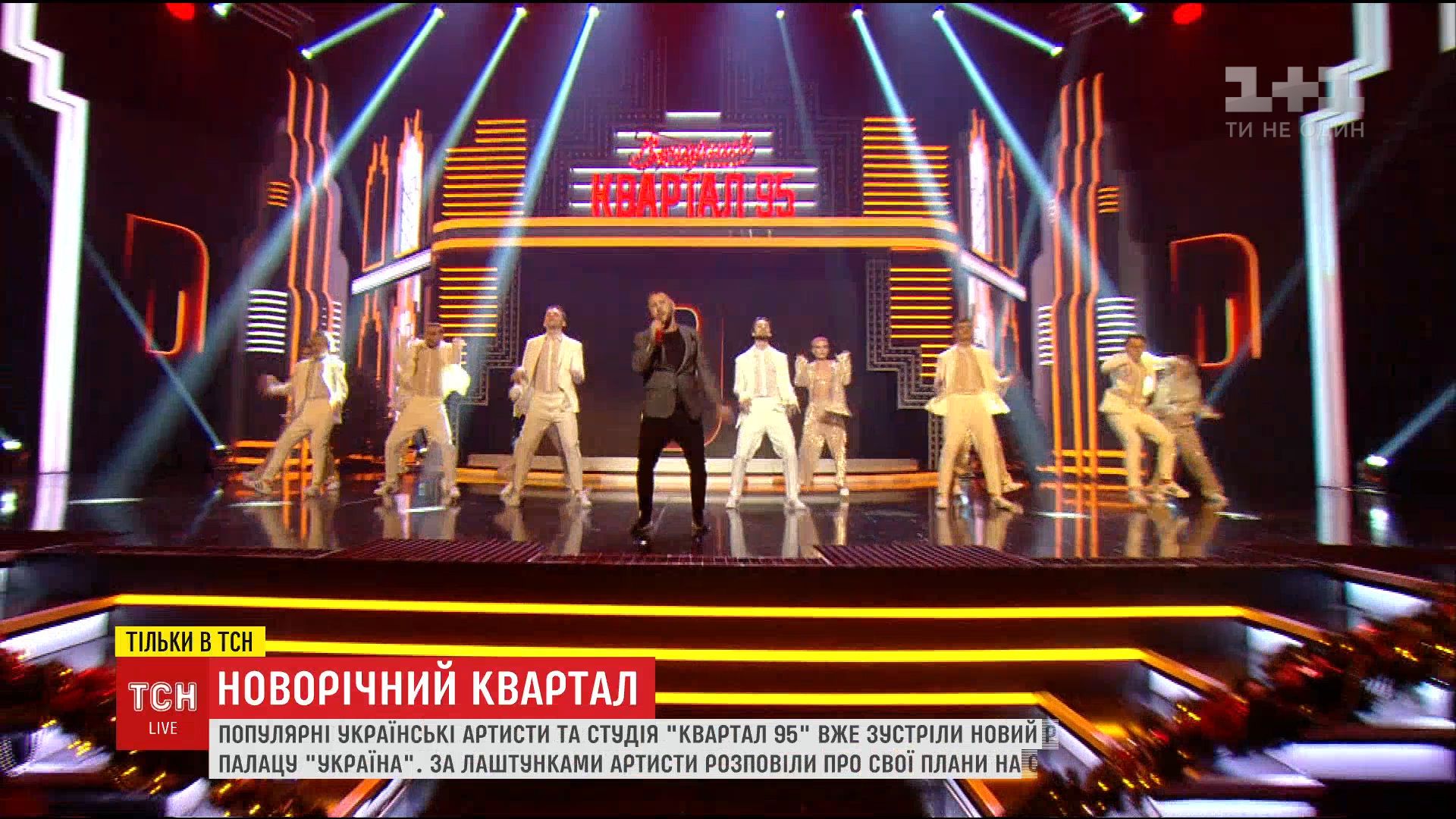 Snapshot
Ukrainian MP Igor Lutsenko has said attempts by the National Bank of Ukraine (NBU) to get access to the accounts of dozens of top managers, journalists, and TV hosts of the Ukrainian 1+1 TV channel, including a comedy show production Studio Kvartal 95, is an absolute nonsense.
Speaking at a TV panel show on Thursday, the deputy said that requesting data on the earnings of the media holding staff is not among the regulator's constitutional duties. In fact, the NBU should monitor the hryvnia rate.
"No other central bank in the world has ever resorted to spying on comedians. Perhaps, Ukraine is the first country where the national bank spies on comedians, collecting data on their assets," Lutsenko said.
Read alsoMedia Holding 1+1 media indignant at NBU's attempt to get access to bank accounts of its employeesHe also added that it earlier used to be one of the most advanced institutions, but now "this is one of the most corrupt" ones.
Lutsenko is convinced that after the change of power, the activities of today's top officials at the NBU will be investigated internationally, in particular, those of former NBU Governor Valeriya Gontareva.
"Realizing that they now need to cover up their tracks, they're minimizing their risks," he said.