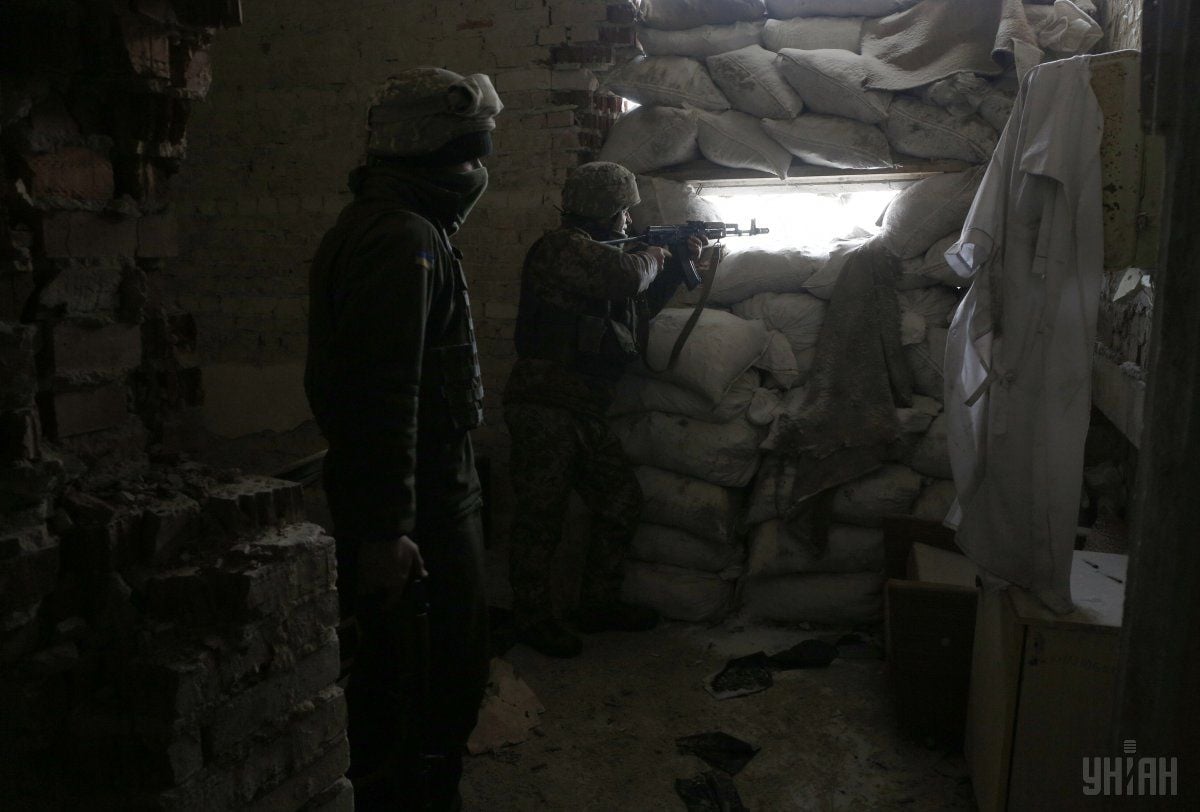 Photo from UNIAN
Russia, Ukraine, Germany and France plan to meet on the sidelines of the Munich Security Conference (MSC) next week to discuss the conflict in eastern Ukraine, the head of the gathering said on Thursday.
Top officials from the four countries will participate in the high-level meeting, including Russian Foreign Minister Sergei Lavrov and Ukrainian President Petro Poroshenko, MSC conference head Wolfgang Ischinger said, according to Reuters.
German Foreign Minister Sigmar Gabriel has canceled his participation in the Munich conference, a spokesman said on Thursday. It was not immediately clear who would represent him in the discussions on Ukraine.
Social Democratic Party (SPD) leader Martin Schulz, who is scheduled to take over as foreign minister if SPD members approve a new "grand coalition" with Chancellor Angela Merkel, will address the conference, Ischinger told reporters.
Read alsoChancellor Kurz: Austria supports idea of deploying peacekeepers to DonbasIschinger welcomed plans for a meeting of the four countries as a possible way to jumpstart the long-stalled Minsk peace process. "It is good to use the opportunity in Munich to try to get some movement back into the somewhat stalled Minsk talks," he said. "I hope it works."
Germany and France have urged the parties involved in the conflict to implement decisions already agreed, including the withdrawal of heavy equipment from front lines.
The annual Munich Security Report issued in the run-up to the conference called the conflict in eastern Ukraine "the most important stumbling block" on the path to better relations between Russia and the West, adding that prospects for a political solution appeared dim.
Read alsoUkraine reports 1 WIA in Mariupol sector amid 4 enemy attacks in last dayA decision by the United States in December to begin approving lethal arms sales to Ukraine would likely prolong the current stalemate, the report said.
Ischinger told reporters it would nonetheless be useful if Washington got engaged in the Minsk process, and the same was true for the European Union.