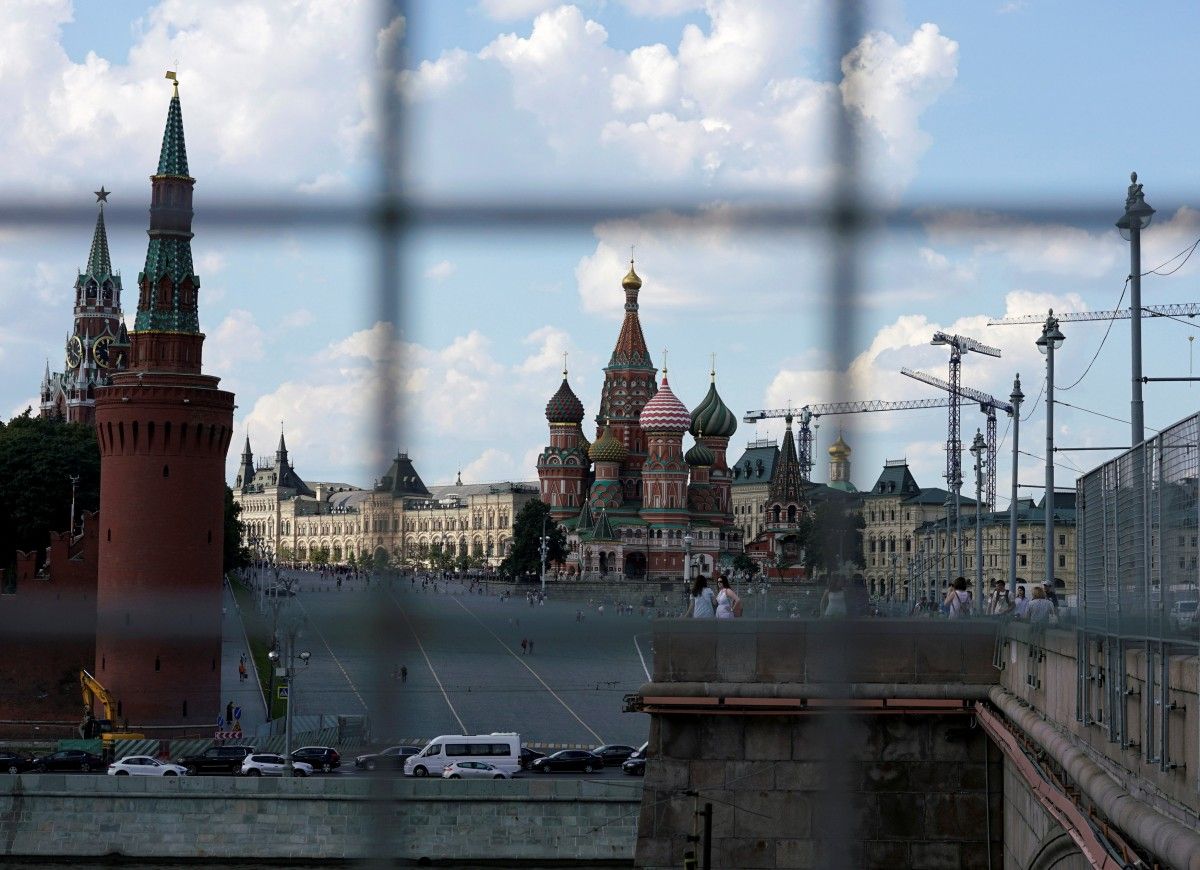 REUTERS
Ukrainian President Petro Poroshenko has enacted a January 26, 2018, decision by the National Security and Defense Council of Ukraine to introduce additional measures to counteract Russia's information aggression.
Relevant order No. 25/2018 of February 9 was posted on the president's official website.
Read alsoRussian propaganda journo sporting vyshyvanka confronts Poroshenko in Davos over reintegration law"Under the order, the Secretary of the National Security and Defense Council of Ukraine has been authorized to oversee the implementation of the decision by the National Security and Defense Council of Ukraine," the document says.
The order came into force from the date of its publication.
As UNIAN reported, the European Union demands more active measures to counter Russian propaganda. In October 2017, eight member states urged the EU's foreign service to significantly expand its work on countering Russian propaganda. They said in a letter to EU foreign affairs chief Federica Mogherini that "in the face of unabated third party disinformation campaigns...we see an urgent need to further enhance the EU's StratCom capabilities." The letter was signed by the foreign ministers of six former communist and Soviet states – Croatia, the Czech Republic, Latvia, Lithuania, Poland, and Romania.
These are on the front line of what the letter called a "sophisticated and intense" campaign, waged by "external actors", to "generate distrust and discontent with the democratic order, to discredit the EU, the transatlantic community and our partners, as well as to weaken our unity," EUobserver said.
The letter was also signed by the British and Swedish foreign ministers.