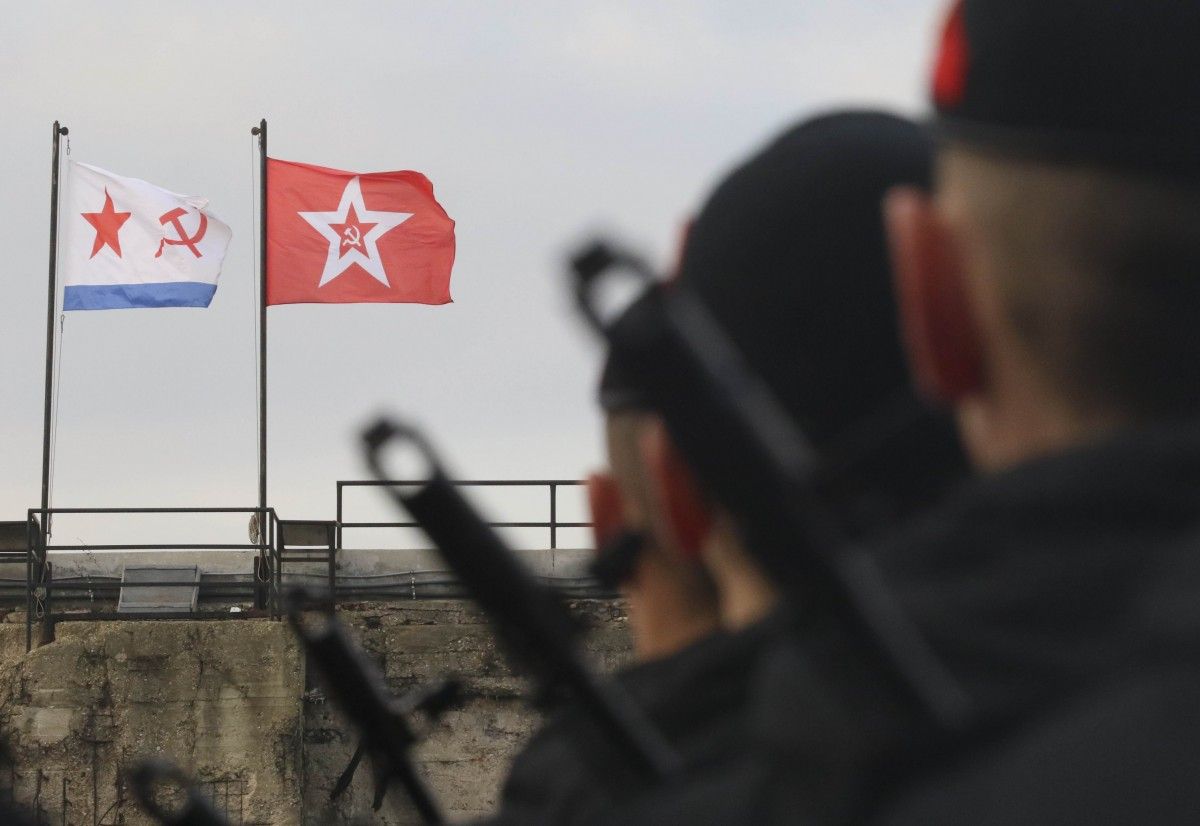 REUTERS
A new delegation from Germany, which includes members of the left-wing political party Die Linke, is set to visit the Russian-occupied Crimea.
German politician Andreas Maurer, head of the Die Linke party's faction in Quakenbrück's City Council, Lower Saxony, is the organizer of the trip, according to the Russian news agency RIA Novosti.
Read alsoMembers of Germany's far-right political party visit occupied Crimea in violation of Ukraine laws"I've got a list of candidates for the delegation that wants to participate in the forthcoming Yalta International Economic Forum. Moreover, they are interested in the possibility of being present at Russia's presidential elections, but this issue needs to be coordinated at the federal level," the so-called "Deputy Chairman of Interethnic Relations Committee of the Crimean Parliament, head of the Crimean German national-cultural autonomy" Yuri Hempel said.
As UNIAN reported earlier, a delegation of German parliamentarians, members of the far-right political party "Alternative for Germany" (AfD), from three regional parliaments visited the Russian-occupied Crimea in violation of Ukrainian laws.
The German politicians claimed they were not concerned over a possible travel ban by Ukraine.
Ukrainian Ambassador to Germany Andriy Melnyk said the German government had criticized the visit of the AfD members to the occupied Crimea and reiterated the policy of non-recognition of illegal annexation.