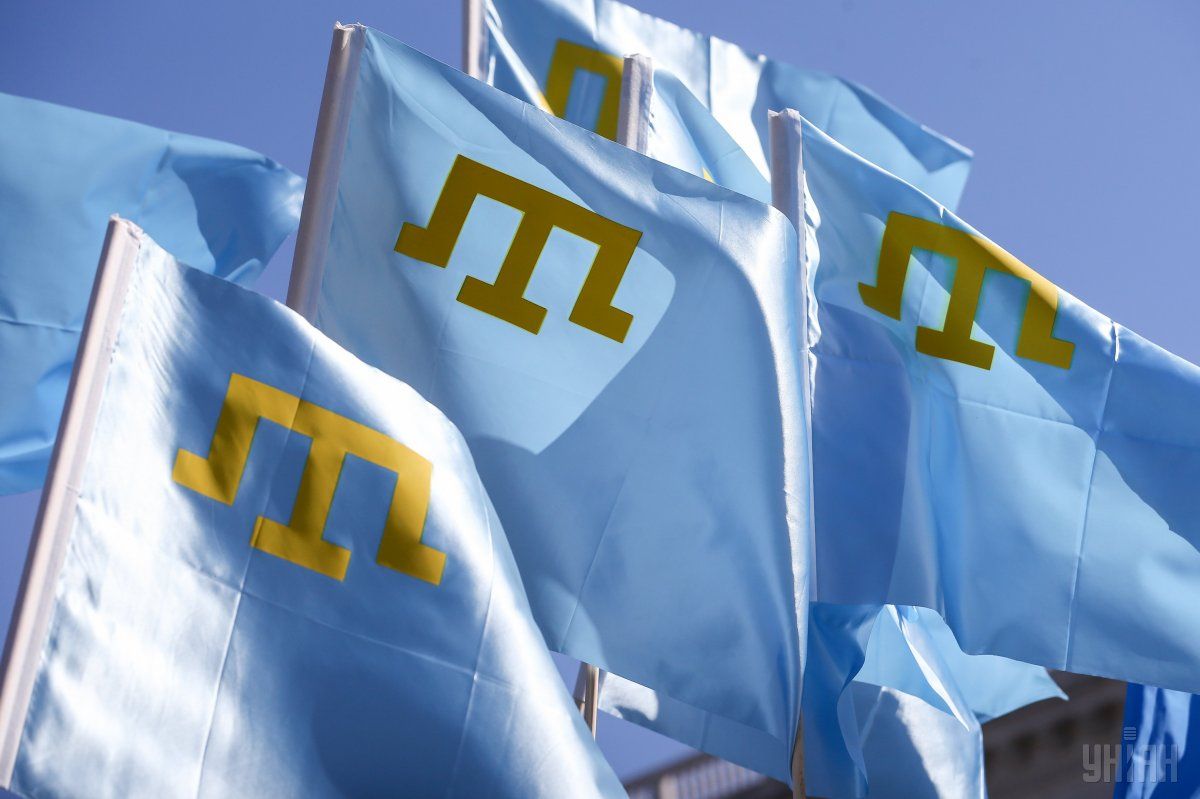 Photo from UNIAN
Crimean Tatars working in budgetary institutions are being urged to participate in the work of "election commissions" in the forthcoming "Russian presidential elections ", to be held including in the occupied Crimea on March 18.
"They try to recruit Crimean Tatars working in budget institutions, those in any way dependent on the current 'authorities', to become part of election commissions in the upcoming Russian presidential elections. The thing is that many of our compatriots in Crimea until 2014 very often participated as observers in the elections and know these processes very well. The current government is exploiting this fact," a Crimean Tatar activist and veteran of the national movement Zevdet Kurtumerov told Krym.Realii, an RRE/RL project.
Read alsoEx-U.S. envoy to Russia tells why Crimea annexation must not be recognizedA week ago, pro-Russian Crimean Tatar organizations held a meeting at the Crimean Engineering Pedagogical University, promoting participation in the process of holding elections in the occupied territory.
Among campaigners were the Crimean Tatar Association Krym, Crimean Tatar Art and Ethnography Foundation, Crimean Tatar Youth Committee, and Mr Fevzi Yakubov, who is a president of the Crimean Engineering Pedagogical Institute.
"The authorities acting in Crimea on behalf of Russia are taking strong measures to involve Crimean Tatars in the electoral process. Local clergy headed by Mufti Emirali Ablaev as well as officials working both in the government and parliament are involved. The count on Crimean Tatars will go to the polls," added Kurtumerov.
Read alsoAnother German delegation to visit occupied Crimea As reported earlier, the presidential election will be held on March 18, the fourth anniversary of the illegal annexation of Crimea.
If Vladimir Putin wins the election, this will be his fourth term in office.
Ukraine has not recognized the elections to the State Duma of Russia that were held in Crimea in 2016 and will raise the issue of illegality of Russian elections in the region at the international level - in particular, in PACE, OSCE and NATO.
Head of the Mejlis of the Crimean Tatar people Refat Chubarov urged all residents of Crimea to boycott "Russian presidential elections".