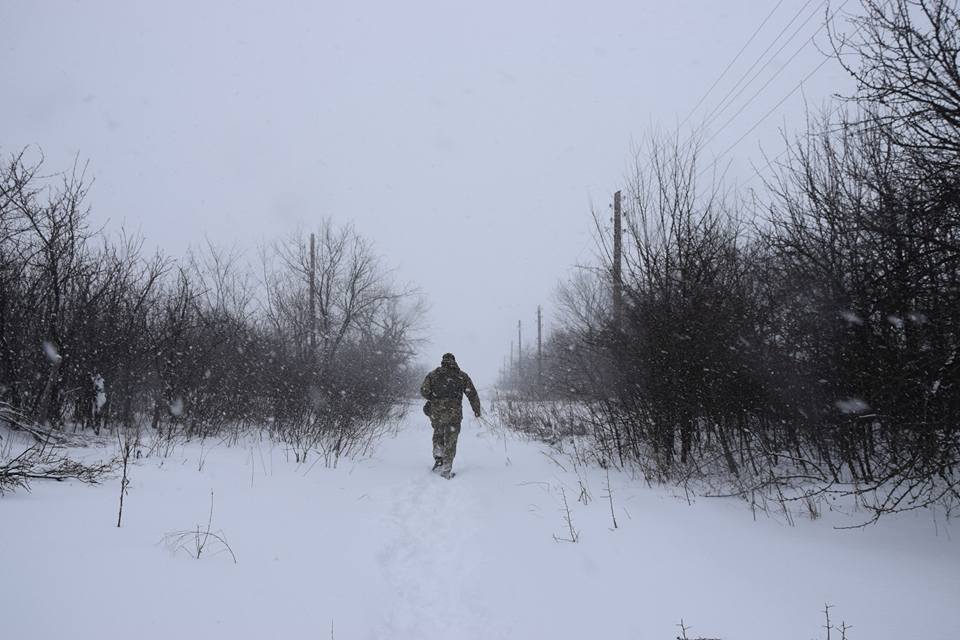 Lana Borysova / Facebook
The law on Donbas reintegration does not rule out the liberation of the occupied territories by means of force and creates prerequisites for such action.
"At the same time, the law does not negate the peaceful path. On the contrary, nobody canceled the Minsk agreements. Indeed, Russia sabotages them, trying to neutralize them, but the diplomatic path, according to the president's position, remains among priorities," Secretary of the National Security and Defense Council Oleksandr Turchynov said in an interview with Hromadske.
Read alsoUkrainian Foreign Ministry responded to Lavrov's statement on "scrapping" Minsk agreementsTurchynov explained why the law is important for Ukraine. First, Russia is recognized as an aggressor state at a legislative level.
"This immediately crosses out Putin's plans to disguise their aggressive military operation as a peacekeeping operation. That's what he was willing to do and what has already been discussed at the UN. That is, the law does not give Russia the opportunity to call themselves peacemakers, because one can not be a peacemaker and an aggressor at the same time," the NSDC secretary said.
Secondly, the law clearly defines the technology of protecting Ukrainian citizens who remained in the occupied territory, as well as those who were forced to flee their homes and are now in the government-controlled Ukraine, but lost their property, real estate and the like.
"The law clearly states that no documents drawn in the occupied territory have are void.We really protect our citizens from the arbitrariness and terror they are forced to confront," Turchynov added.
Read alsoVolker, Turchynov discuss Donbas reintegration lawVery important is also the security component of the law, according to the NSDC secretary.
As UNIAN reported earlier, the Verkhovna Rada on January 18 passed draft law No. 7163 on special aspects of state policy to ensure Ukraine's state sovereignty in temporarily occupied areas in Donetsk and Luhansk regions (the so-called Donbas reintegration bill).