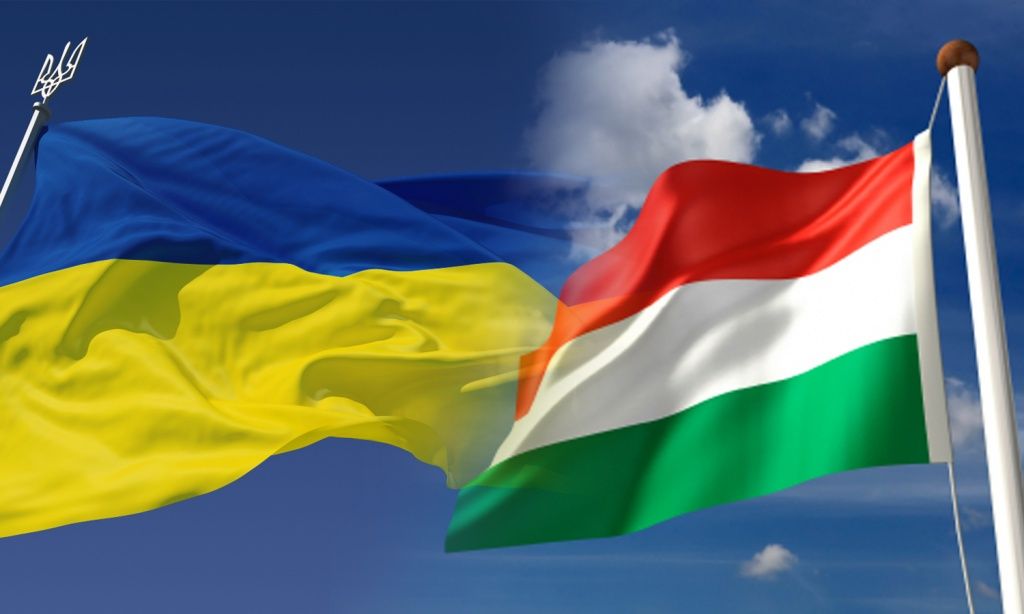 news.church.ua
"Hungary will not give up its current policy with regard to the Ukrainian Education Act without legal guarantees," Hungary's foreign minister Peter Szijjarto said at a press conference in Budapest on Monday, according to the Hungarian Ministry of Foreign Affairs and Trade.
"If Hungary were to let go of its opportunity to veto in international organizations then it would be giving up the only instrument with which it can protect Transcarpathian Hungarians and force Ukraine to correspond to international regulations," the minister said.
According to him, NATO planned to hold a meeting of NATO-Ukraine defence ministers on Feb 14-15, which Hungary has vetoed, and accordingly the Alliance's Secretary General has informed member states that the session of the meeting will not be held.
Read alsoKyiv, Budapest to find solution to unlock NATO-UA Commission ministerial-level meeting"Although they tried to put pressure on Hungary to not exercise its right to veto, the country withstood these efforts, because it is the duty of Hungarian foreign policy to protect Hungarians, no matter where they live," the foreign minister claimed.
He said "everything is related to everything" in international politics, and for this reason Hungary did not accept the argument that a minority issue should not be linked to a right to veto within an international organisation.
"Every country that works in close cooperation with NATO undertakes and implements an annual programme, and within that agreement Ukraine undertook to respect the rights of minorities. If Ukraine is serious about forging closer links to NATO and the European Union, then it must fulfil their expectations,"  he pointed out.
"For Hungary to lift its veto Ukraine must, in accordance with the expectations of the Venice Commission and the European Union, refrain from beginning the implementation of the Act until it has come to an agreement on every detail of the legislation with national minorities, including the Hungarian minority," he said.
Read alsoHungary blocks NATO-Ukraine Defense Commission"If the Ukrainian Government issues a decree according to which it will suspend the implementation of the Act until those consultations are over, that will be a good basis for negotiations with relation to finding a reassuring solution to the situation," he added.
As UNIAN reported earlier, the new law on education, which entered into force on September 28, 2017, introduces a 12-year secondary education system in Ukraine with Ukrainian being used as the language of tuition. Children of national minorities can be taught in their mother tongue at classes (groups) along with the national language.
Yet, Poland, Romania, Hungary, Greece and Bulgaria expressed concern over the language provisions of Article 7 of the law.
Read alsoOSCE minorities commissioner speaks on Ukraine's education lawThe Venice Commission issued recommendations on December 8, 2017, that the Ukrainian authorities should balance the provisions of the language article.
Ukraine's Ministry of Education and Science proposed three options for the implementation of Article 7, which will be stipulated in a draft law on general secondary education. A respective bill is expected to be submitted to the Verkhovna Rada for consideration this spring.