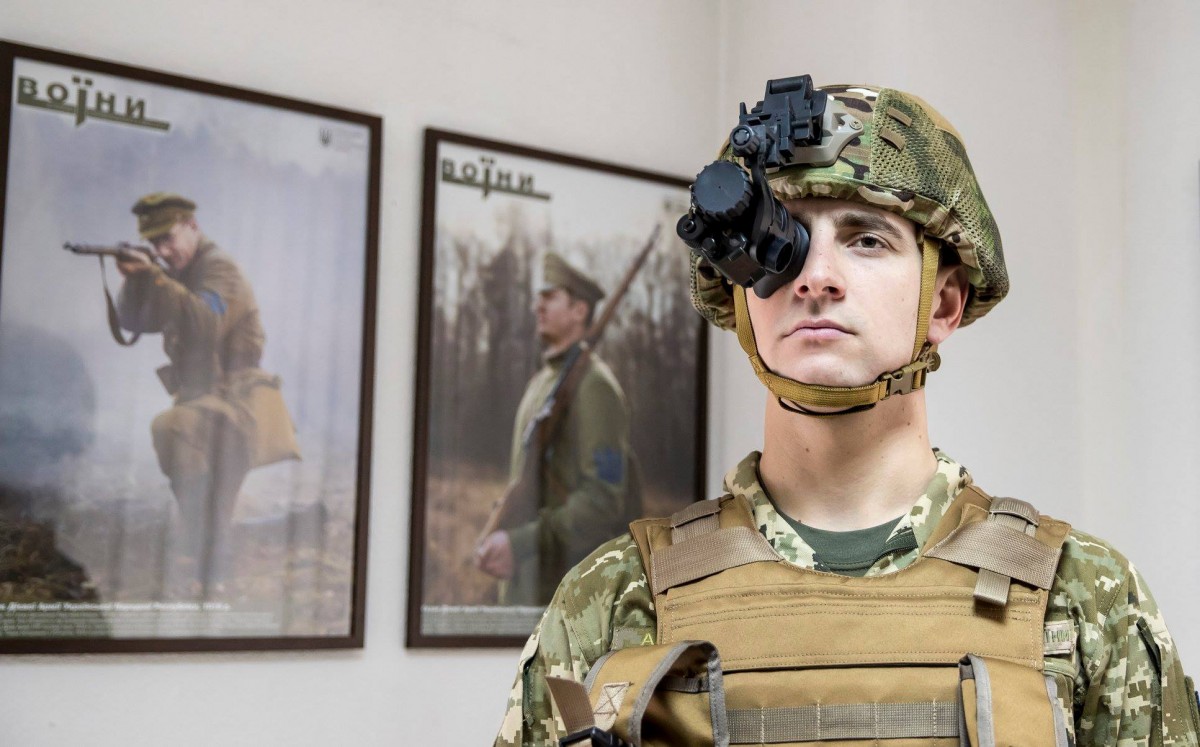 U.S. Embassy Kyiv Ukraine
"Today another 2500 Night Vision Devices were transferred to our partners in the Ukrainian Armed Forces," the U.S. Embassy in Ukraine wrote on Facebook.
"These devices will help Ukrainian soldiers remain vigilant and provide security to the Ukrainian people," the statement says. "This assistance helps Ukraine move toward our shared goal: building a robust, capable, and NATO-interoperable Armed Forces of Ukraine."
As UNIAN reported earlier, U.S. military assistance to Ukraine will not be limited to the supply of Javelin anti-tank missile systems, according to Stephen Blank, a Senior Fellow at the American Foreign Policy Council
"Ukraine still has great need of radio-electronic and ISR capabilities to counter Russian UAVs, fire-control capabilities, and Russian ISR," he said.
It was also reported that the draft federal budget of the United States of America for 2019 provides for the allocation of $200 million for strengthening Ukraine's security and defense.