President of Ukraine Victor Yanukovych is about to move the downtown of Kyiv, Segodnya newspaper (№77, April 9) reports.
One of counselors of the President of Ukraine said to the edition that V. Yanukovych will probably move from Mezhygorje to Lypska Street,4, to two-storeyed mansion, which is situated on the opposite side of the central entrance of Kyiv hotel.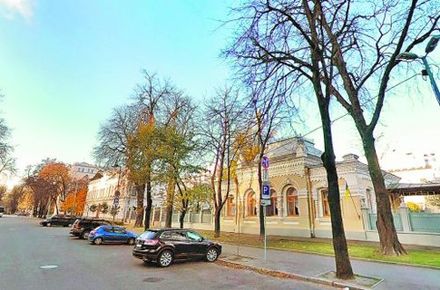 "A moving will take place in coming future", a counselor said.
At the same time press secretary of the head of the state Denis Ivanesko said: "I can not say anything now".