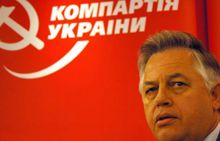 The Communist Party is a real political opposition.
According to the press service of the party, CPU leader Petro Symonenko said this.
"Opposition is a class notion. We want to change not separate people and parties, but we want to change a social structure. It is our strategic aim", he said.