On the eve of the Party of Regions` convention, young and not very young "Regionals" gathered for a party. This year`s convention of "Youth of Regions" was trying to reduce the officiality to minimum by means of guys from "Comedy Club" and girls in tight shorts dancing backup.
But not only...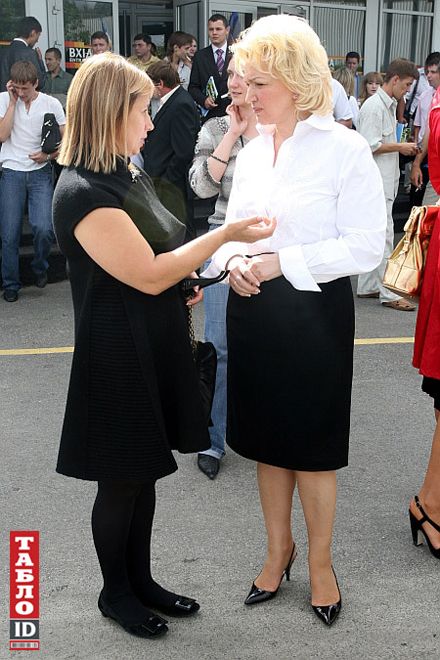 This is how Hanna German looked like at the convention
And this is how she attended the parliament
The new image of Hanna German is more sexy
Photos by Tabloid and UNIAN.