Kyiv "Dynamo" FC dismissed Russian specialist Yuri Semin from the post of chief coach.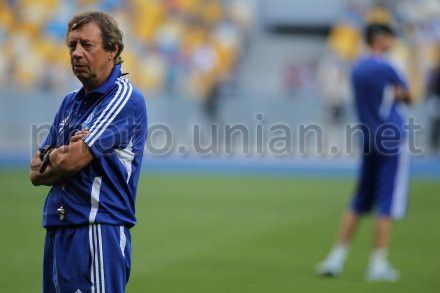 Yuri Semin is dismissed from the post of chief coach
Official web site of the club reports this.
"Dynamo (Kyiv) Football Club thanks  Yuri Pavlovich Semin and all coach staff of the team for joint work and wishes success in further activity. Information about who will prepare the team for the coming matches, will be reported in soon", - it is said in the report.