Ukraine does not rule out a possibility of an associate membership in the Customs Union.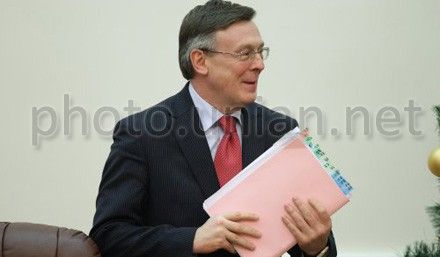 L. Kozhara said about possible variants of cooperation
According to an UNIAN correspondent, Foreign Minister of Ukraine Leonid Kozhara said this during the meeting with representatives of the European business-association.
According to his words, as of today Ukraine continues negotiations with the Customs Union concerning a format of cooperation and hopes to find a compromise variant.
He noted that the negotiations on cooperation with the Customs Union will be continued in current year.