A guilt of ex chief of the Department on extraterritorial surveillance of the Interior Ministry of Ukraine Oleksiy Pukach in abuse of powers and murder of journalist Georgiy Gongadze was proved.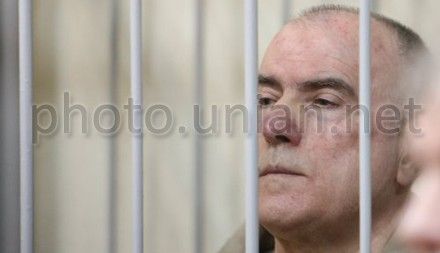 The sentence is being read to O. Pukach
According to an UNIAN correspondent, it was said in the sentence of Pechersk District Court of Kyiv on the case of O. Pukach.
"A guilt of O. Pukach in an abuse of powers and the murder of G. Gongadze has been proved through the evidence, which has been assembled.