How Yatsenyuk became Speaker (photos)
On the way to the result...
There are 227 votes "for". The Verkhovna Rada has the Speaker – 33 years old Arseniy Petrovych Yatsenyuk.  On the way to the result, there were sadly known intrigues in the Our Ukraine, numerous consultations in the Secretariat and beyond it, talks about "technical skills" of the candidate, the resistance of the communists and representatives of the Party of Regions (till the tearing the ballot by Kiselyov) and, as we think, many other things, which are known to a narrow circle of people.
The beginning of the day: perspectives are ghostly?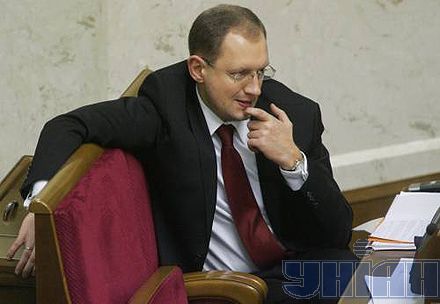 Yatsenyuk did not pass the exam to the Party of Regions. I never give direct answers, do not wait them from me"- this was the reaction of the acting minister to the question, how he would like to be elected: secretly or openly.
Allies Tymoshenko and Yatsenyuk agreeing the positions before the battle
The voting starts: Turchynov taking stock, Tymoshenko keeping order
The BYuT leader knows the result before it is announced by the counting commission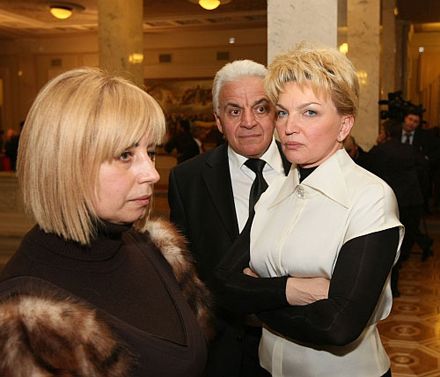 No comments...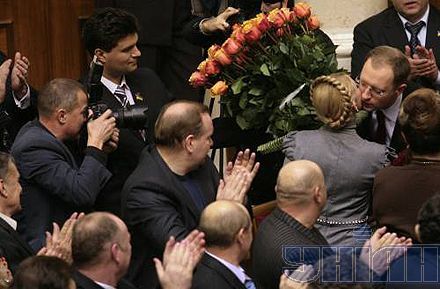 The Moment of triumph
If you see a spelling error on our site, select it and press Ctrl+Enter