Whole world supports Maidan – ex presidential candidate of Belarus Sannikov
Ex presidential candidate of Belarus, leader of "European Belarus" civil campaign Andrey Sannikov is sure that the whole world supports Kyiv Maidan today.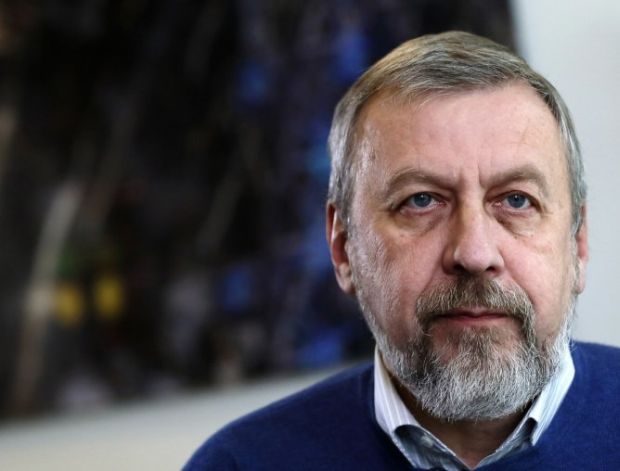 Andrey Sannikov  / REUTERS
He said this, delivering a speech during "Warsaw-Kyiv" television space bridge.
"Criminals on power, dictators, autocrats are scared of the support. We know that Poland is a cradle of Central European solidarity. The whole world is in sympathy with the Maidan today. EuroMaidan became a world phenomenon. Millions people in Belarus, Europe, the United States of America are with Ukrainians all this time and today they are also with them", charter97.org cited the opposition Byelorussian politician.
Sannikov noted that the situation is very complicated and tense.
"It demands not only our support, but also actions. Not only representatives of public, but also European and world politicians should take part in this movement of solidarity", stressed Sannikov.
If you see a spelling error on our site, select it and press Ctrl+Enter