Leader of the UDAR party Vitaliy Klitschko went to the Administration of President in order to meet with President of Ukraine Victor Yanukovych.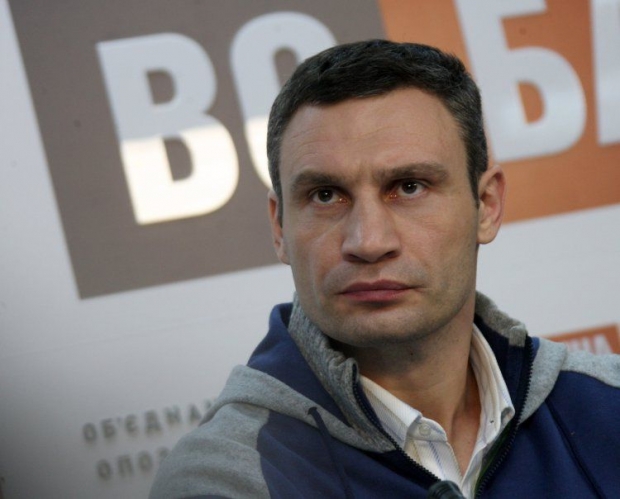 Klitschko went to Yanukovych again
The press service of the politician said that Klitschko went to Yanukovych in order to try "to cease violence and confrontation that has been taking place in Kyiv and all over Ukraine", Ukrainska Pravda reports.
"What happened yesterday, the sitting of this group, it was formed not for negotiations, but for delay of time, and we  will not participate in it, - said spokesperson for Klitschko Oksana Zinovjeva.
She assured that there were no arrangements about meeting of Klitschko and Yanukovych.
As of 12.50 pm Klitschko came in the Administration of President, where according to his information, Yanukovych is now.