President of Poland Bronisław Komorowski believes that there is no sense to speak to President of Ukraine Victor Yanukovych again due to the recent events in Kyiv, because he had already said everything he should have said.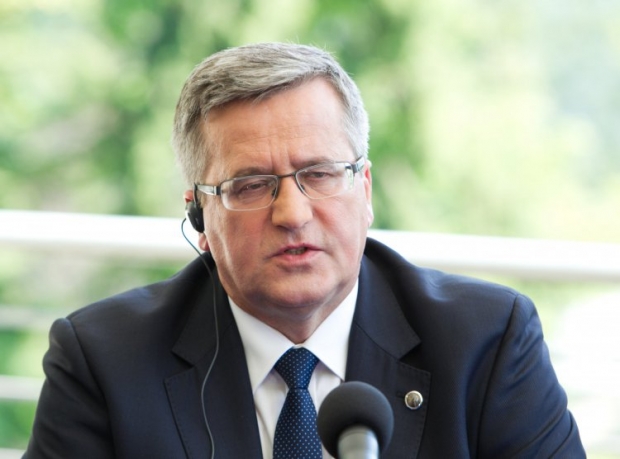 President of Poland Bronisław Komorowski
He said this in an interview to Polish Radio Zet, that was recorded on January 21 and was broadcast this morning.
"As for me, there is no sense anymore, because everything that should have been said, had been already said", said Komorowski.
He expressed concern about the events in Kyiv, having noted that these events narrow a field of maneuver for Poland, the EU and Ukraine.
"Leaders of opposition say that they lose control over Maidan. Today Maidan is not identified with opposition anymore. It seems like a phenomenon of emancipation of Maidan is coming, exhausted people, full of impatience demand from opposition and authorities a range of actions. It is not good situation", - he said.