Mass media reports on death of another protester at Hrushevskogo Street.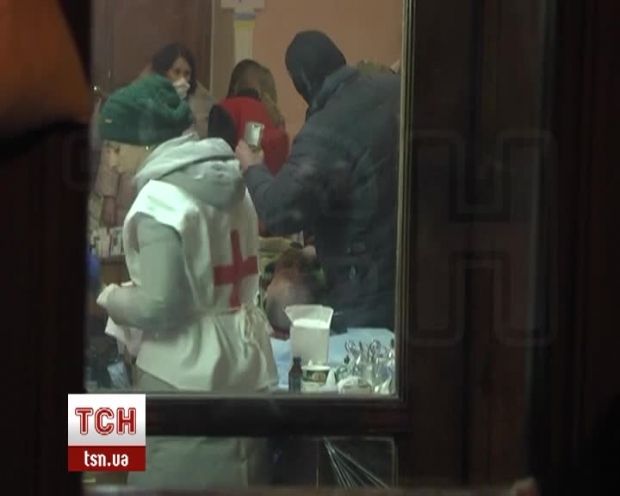 Fourth protester killed – mass media
Doctor Mykola Sivak said about the death, espreso.tv. reports.
The name of the perished person still remains unknown, but he was 20-25 years old.
He was shot in the chest in the heart area and was taken to the infirmary about 8:00 am with no pulse. The body of the deceased is in the infirmary at Hrushevskogo Street.
Militia employees are working there.
 As of 10.58 am the body was taken away from the infirmary.