Klitschko goes to meeting with Yanukovych again. He calls sides at Hrushevskogo to suspend confrontation
Leader of the UDAR Vitaliy Klitschko came to the protesters at Hrushevskogo Street in Kyiv and called them to suspend the confrontation.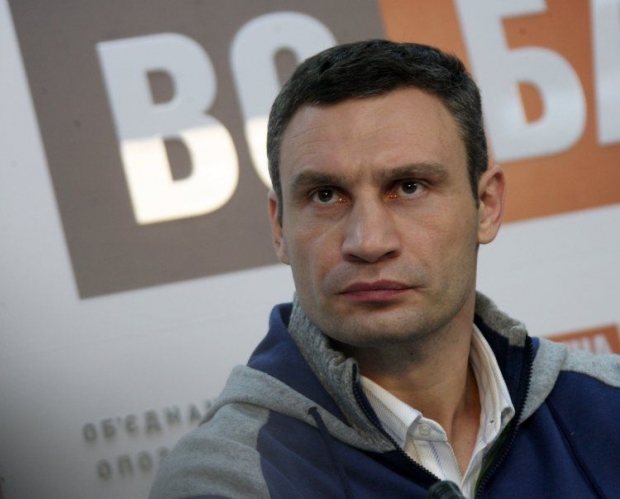 Klitschko goes to meeting with Yanukovych again
According to an UNIAN correspondent, he said that now he is going to the negotiations with President Victor Yanukovych – at 13.00 pm – to demand cancellation of the laws approved on January 16, dismissal of the government, Interior Minister of Ukraine Vitaliy Zakharchenko and early election of the Verkhovna Rada of Ukraine.
Klitschko called the protesters not to attack the Interior Troops and Berkut until the negotiations come to an end.
He said that agreed with the Berkut in order they also do not carry attacks.
The protesters suspend their active actions now.
If you see a spelling error on our site, select it and press Ctrl+Enter