Under a pressure of protesters chairman of Lviv Oblast State Administration Oleh Salo sent in his resignation.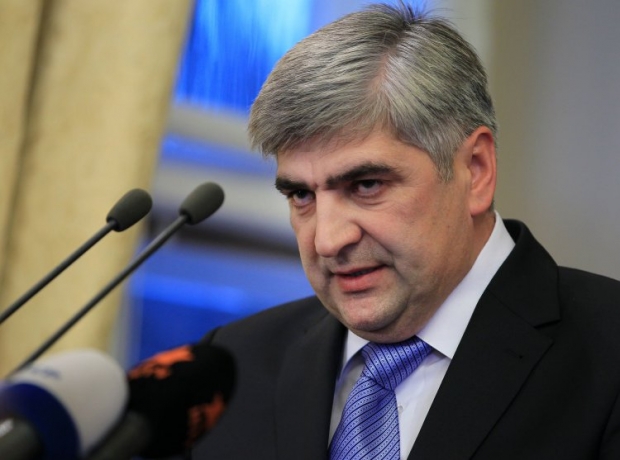 Lviv governor Salo resigns
Today some thousand Lviv citizens came to Lviv Oblast State Administration with a demand to meet with chairman of OSA Oleh Salo today. ZIK reports this.
Under a pressure of the protesters Oleh Salo, who came over to people, sent in his resignation.
Lviv Oblast Council now is discussing creation of own executive bodies in order to take powers in their hands.