Lawmakers from the Party of Regions are not about to vote for revoking of the laws adopted of January 16, as the opposition demands, at extraordinary sitting of the parliament.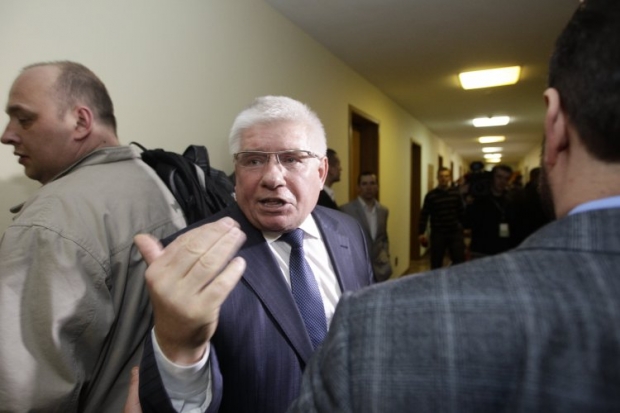 Mykhaylo Chechetov
First deputy head of the Party of Regions Mykhaylo Chechetov said this in the comment to "Segodnya" newspaper.
"An agenda of extraordinary sitting of the parliament consists of settlement of the political situation in the country. In this context, different offers, decisions and resolutions can appear. I do not know, where opposition goes, but the President chose the course of the European integration. The laws (adopted on January 16 – author) will not be revoked, because they fully meet the European laws. How we will go to Europe then? We will not be accepted. These laws are fully rewritten from the European ones", - said Chechetov.
He added that the Party of Regions is for forming of the working group with involvement of European experts for improvement of these laws.