Today's extraordinary sitting of the Verkhovna Rada of Ukraine is a very important step in seeking for the political dialogue for the sake of way out of the crisis.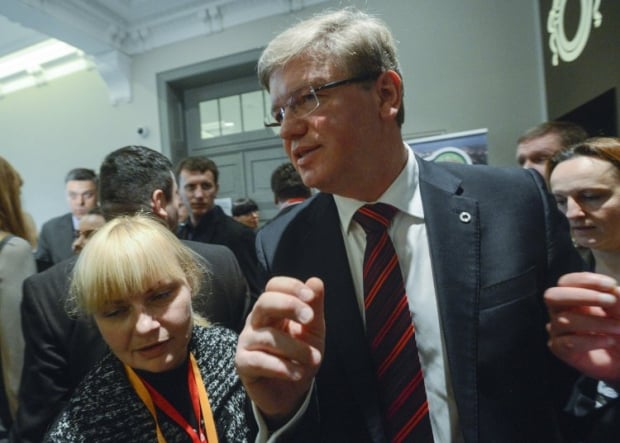 Today's sitting of VR is very important step for way out of crisis – Füle
European Commissioner for Enlargement and European Neighbourhood Policy Štefan Füle said this on results of his visit to Kyiv, spokesperson for the European Commissioner Peter Stano said this to UNIAN.
"We keep on being involved in the process. My negotiations with Ukrainian partners are lasting. It is very important that today's extraordinary session of the Verkhovna Rada starts a way forward for overall political process that leads to overcoming of the crisis", - noted the European Commissioner.