President of Poland: Ukraine has two weeks to find way to solve crisis
President of Poland Bronisław Komorowski believes that Ukraine has about two weeks in order to find the ways to solve the crisis.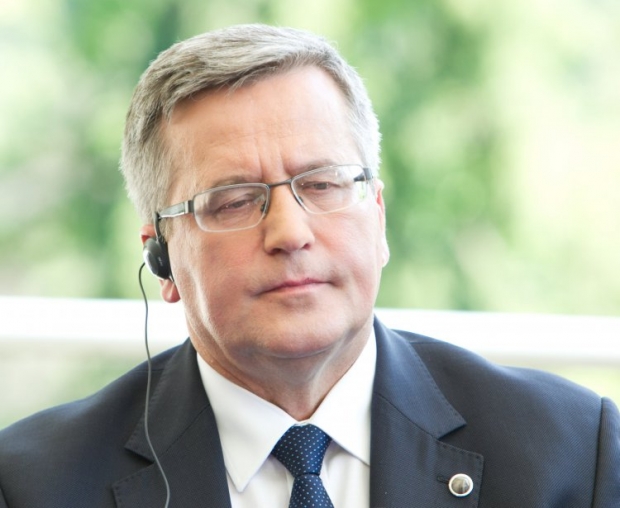 Bronisław Komorowski believes Ukraine has two weeks to find way to solve crisis
The President of Poland believes that the Ukrainian authorities, opposition and participants of the protest actions should find a way of settlement of the political crisis in coming two weeks, because that is how long a "political break" in confrontation of the sides will last.
According to an UNIAN correspondent in Warsaw, the head of the Polish state expressed this opinion on the air of the First program of Polish radio today.
"Now, without any hesitation there is some kind of a "political break" connected with adoption of the decisions that turned Ukraine away from an abyss, namely – resignation of the government, revoking of antidemocratic laws adopted by the parliament and adoption the law on amnesty", said   Komorowski.
According to the words of the President of Poland, there is a range of unsolved issues, among which is formation of new government.
If you see a spelling error on our site, select it and press Ctrl+Enter