An opening of the 4th session of the Verkhovna Rada of Ukraine of the 7th convocation will take place on February 4, 2014.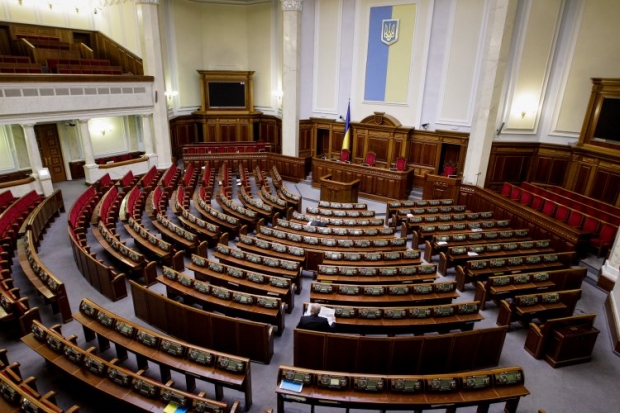 Opening of 4th session of VR will take place today
It is said in the statement of the press service of the parliament.
The first part of agenda of the 4th session consists of 780 issues prepared for consideration.