Leader of the UDAR Vitaliy Klitschko went to achieve a meeting with President of Ukraine Victor Yanukovych for solving an issue concerning a return to Constitution of Ukraine 2004.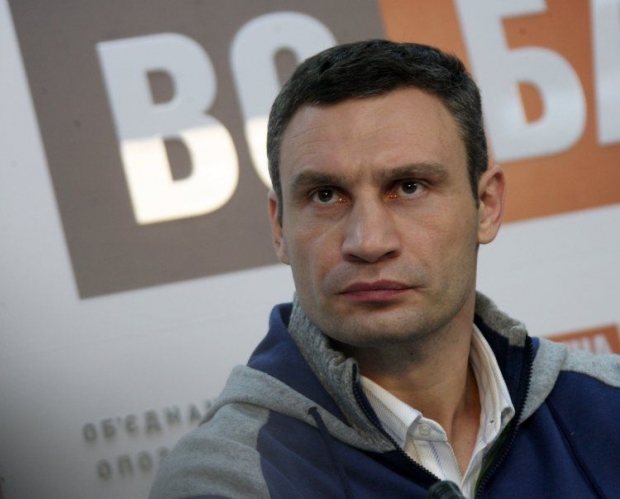 Klitschko goes to meet with Yanukovych
The press service of UDAR reports this.
Klitschko went to Bankova immediately after an end of consultations of the leaders of the factions and leadership of the parliament.