A meeting of President of Ukraine Victor Yanukovych and President of Russia Vladimir Putin is scheduled on February 7 within a framework of opening of the Olympic Games in Sochi.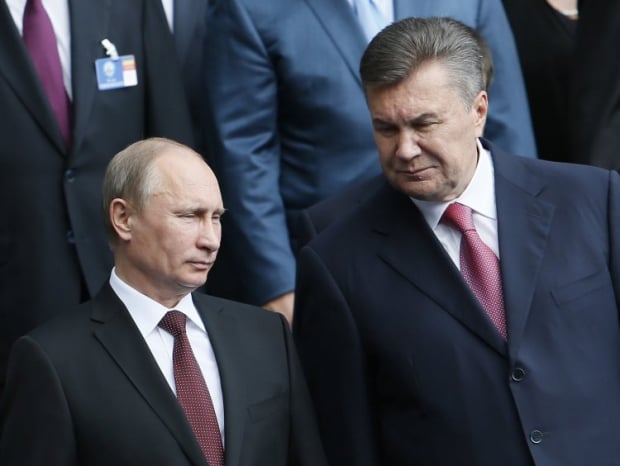 Yanukovych and Putin plan to meet on February 7 in Sochi
According to an UNIAN correspondent, leader of the Party of Regions faction Oleksandr Yefremov said this at press conference.
He underscores: "I believes that it is absolutely normal action". At the same time Yefremov added that the President of Ukraine also meets with representatives of Europe.