European Commissioner for Enlargement and European Neighbourhood Policy Štefan Füle will visit Kyiv the next week to find ways out of the political crisis in Ukraine.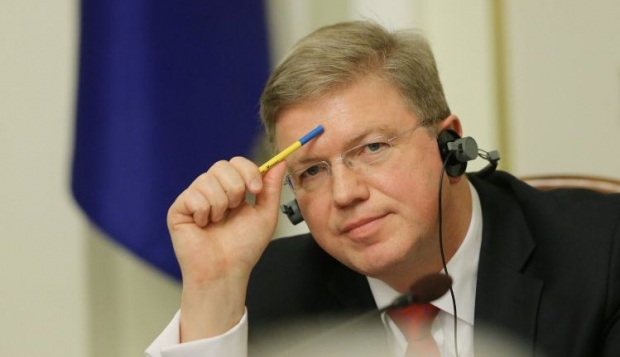 Füle to visit Kyiv next week
According to an UNIAN correspondent, he said this during his speech in the European Parliament that discusses the situation in Ukraine.
"Catherine Ashton and I are working as a team concerning Ukraine. She is in Kyiv now, tries to stop an escalation of the crisis. I am going to return to Kyiv the next week again", said Füle to the lawmakers.
It will be the third visit of Füle to Ukraine for the recent three weeks.