European Parliament calls Yanukovych not to use special subdivisions in kidnapping, tortures and beating of activists
The European Parliament adopted a resolution, where it calls President of Ukraine Victor Yanukovych to stop using of Berkut and other special subdivisions in provocations, kidnapping of people, tortures and beating.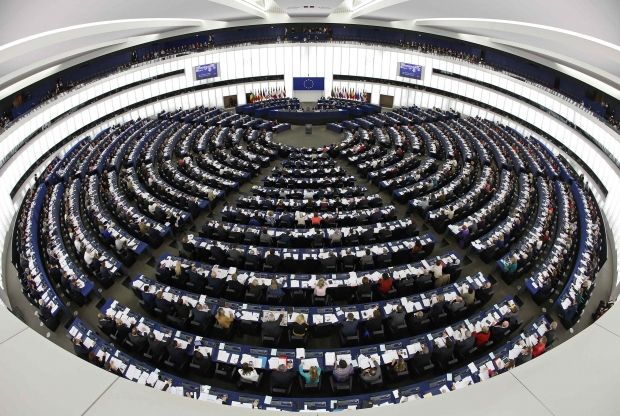 According to an own UNIAN correspondent in Brussels, it is said in the resolution adopted at the session of the European Parliament in Strasbourg after discussion of the issue that took place on Wednesday.
The lawmakers of the European Parliament expressed a concern about confrontation, having condemned attacks on peaceful citizens, journalists, students and representatives of civil society.

If you notice a spelling error, please highlight it with your mouse and press Ctrl+Enter